Podcast Interview with Jordon Ferber of the "Where's The Grief" Podcast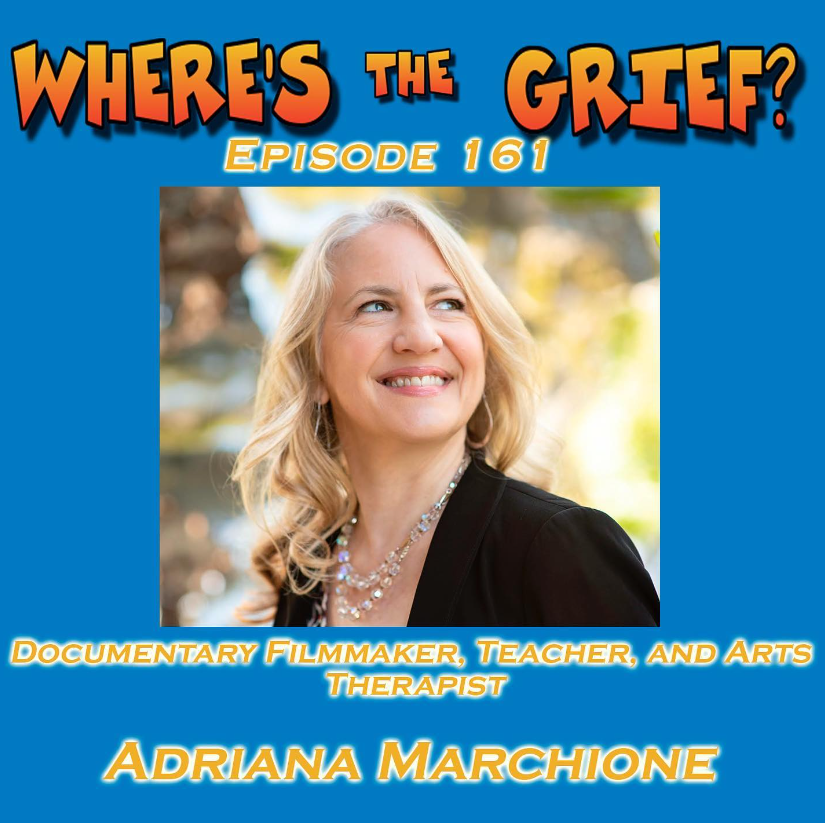 A big thank you to podcast host Jordon Ferber for our recent interview together on the "Where's The Grief?" podcast! Since I'm a big comedy fan, it was especially fun to talk with Jordon who is a stand up comedian in NYC. He draws on his own art life and his experience losing his younger brother to a car accident at the age of 21. I was inspired to learn that he also guides others with grief support groups.
We talk about the creative process, my work as an art and movement therapist and how I found a path towards healing grief by incorporating these creative disciplines, specifically art and dance after the death of my husband Eddie. We discuss how important it is to find ways to feel the pain so we can 'move' through grief, and much more.
Enjoy the full interview on I-Tunes and all platforms where you find podcasts.