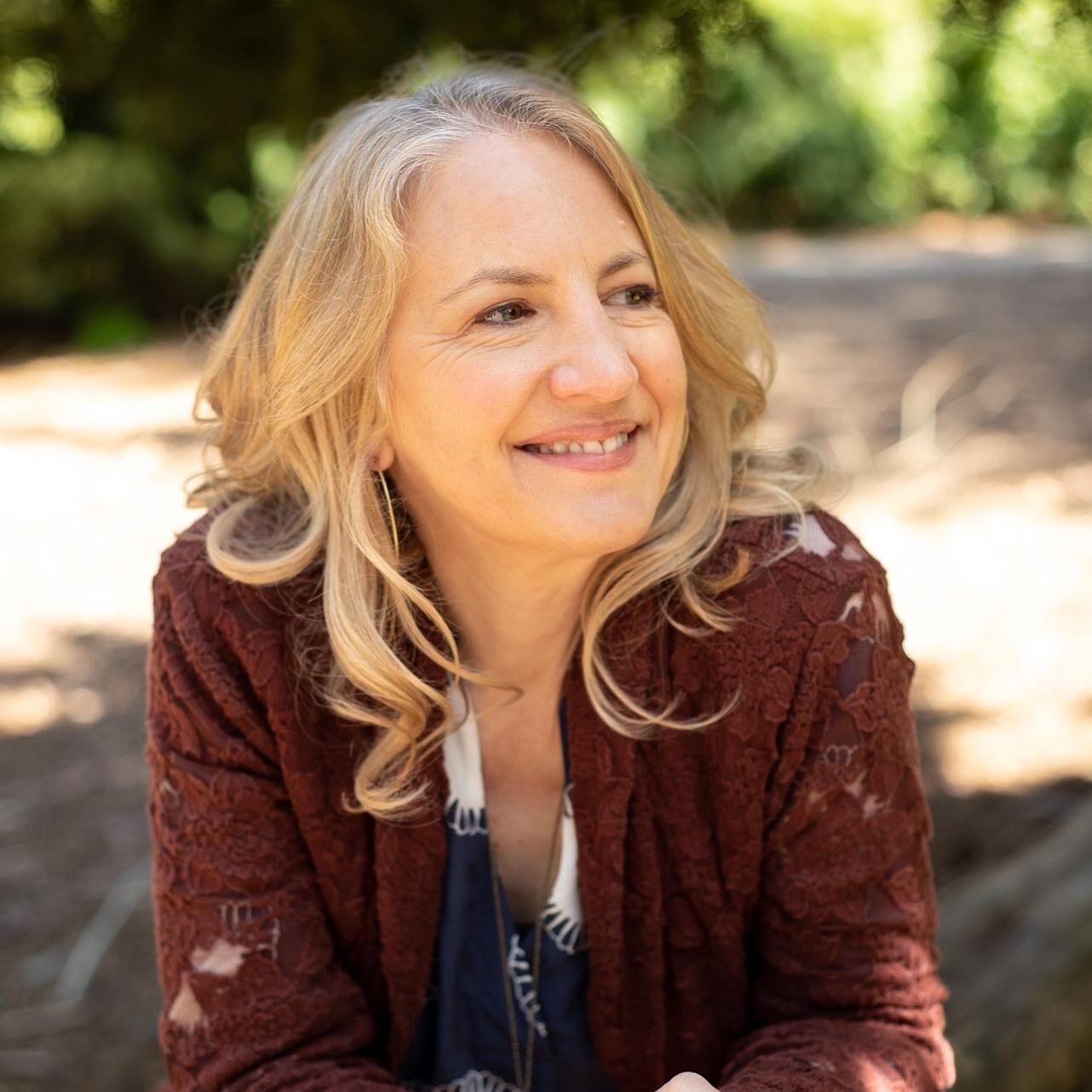 I am an arts therapist, teacher, speaker, somatic movement educator, filmmaker, and interdisciplinary artist.
After thirty years of studying, art-making, teaching, and working with hundreds of clients and students on creative self-expression, I've uncovered this truth:
The more creative we are in our thinking and actions, the more we can expand our perspectives, achieve our most important goals, and live a life of purpose.
I'm here to help you make that happen.
With compassion, clarity, and perspective I offer a creative approach to face life's struggles.
I support artists of all disciplines and anyone who wants to foster growth, healing, and expression. My expertise and personal experience is especially useful when dealing with addiction, grief and trauma. I am drawn to share the knowledge I have developed over the last few decades to be a force for change in the world through film, writing, teaching and speaking.
My dynamic offerings combine expressive arts therapy, somatic (body-based) practices and creative mentoring to help you:
Feel supported with life's challenges to find new pathways for growth and change
Access your inner wisdom by tapping into life stories, memories, and emotions
Find effective self-care rituals and mindfulness tools to promote well-being and resilience
Embrace your creative voice to open up a gateway to emotional health
Combat the blocks that get in the way of committing to artistic expression and learn how art can be a companion
Overcome self-sabotaging thinking and behaviors to lead a more fulfilling life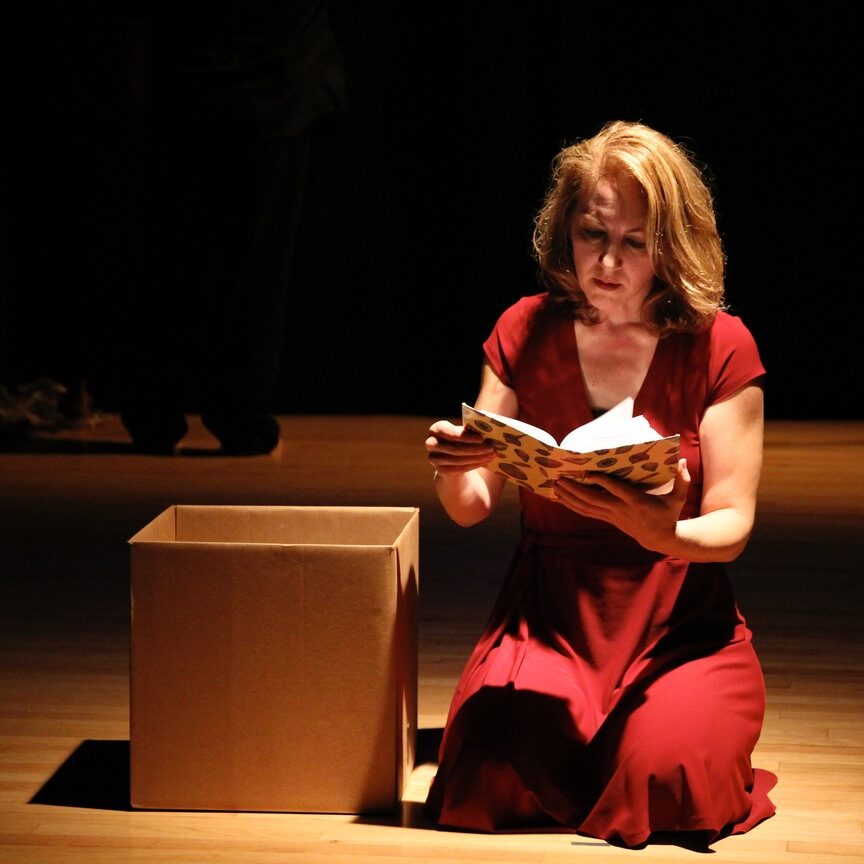 I am registered as an Expressive Arts Therapist through the International Expressive Arts Therapy Association (IEATA), a Somatic Movement Therapist through the International Somatic Movement Education and Therapy Association (ISMETA), and have a Masters in Psychology. I have presented at international conferences and as an experienced group facilitator and teacher I have brought my work to institutions such as South by Southwest, the National Council on Alcoholism and Drug Abuse, Epiphany Center for Women and Children, and San Francisco State University. I am a teaching supervisor at WHEAT Institute in Canada, and since 2003 I have been training students at the Tamalpa Institute, the internationally renowned training center for movement-based expressive arts therapy. I have a Studio Art degree and continue to work in the mediums of photography, dance, writing, and film. In 2014, I created When the Fall Comes, a performance project that culminated in a short documentary based on my own life story encountering intimate grief and loss. When the Fall Comes was translated into French and Korean and streamed in universities across America and Canada through Kanopy. My current film is an award-winning documentary called The Creative High that features visual artists, performers, and musicians in recovery from drug and alcohol addiction who are transformed by creativity in their search for identity and freedom.