Art Cures Incubation Course
2024 Dates TBA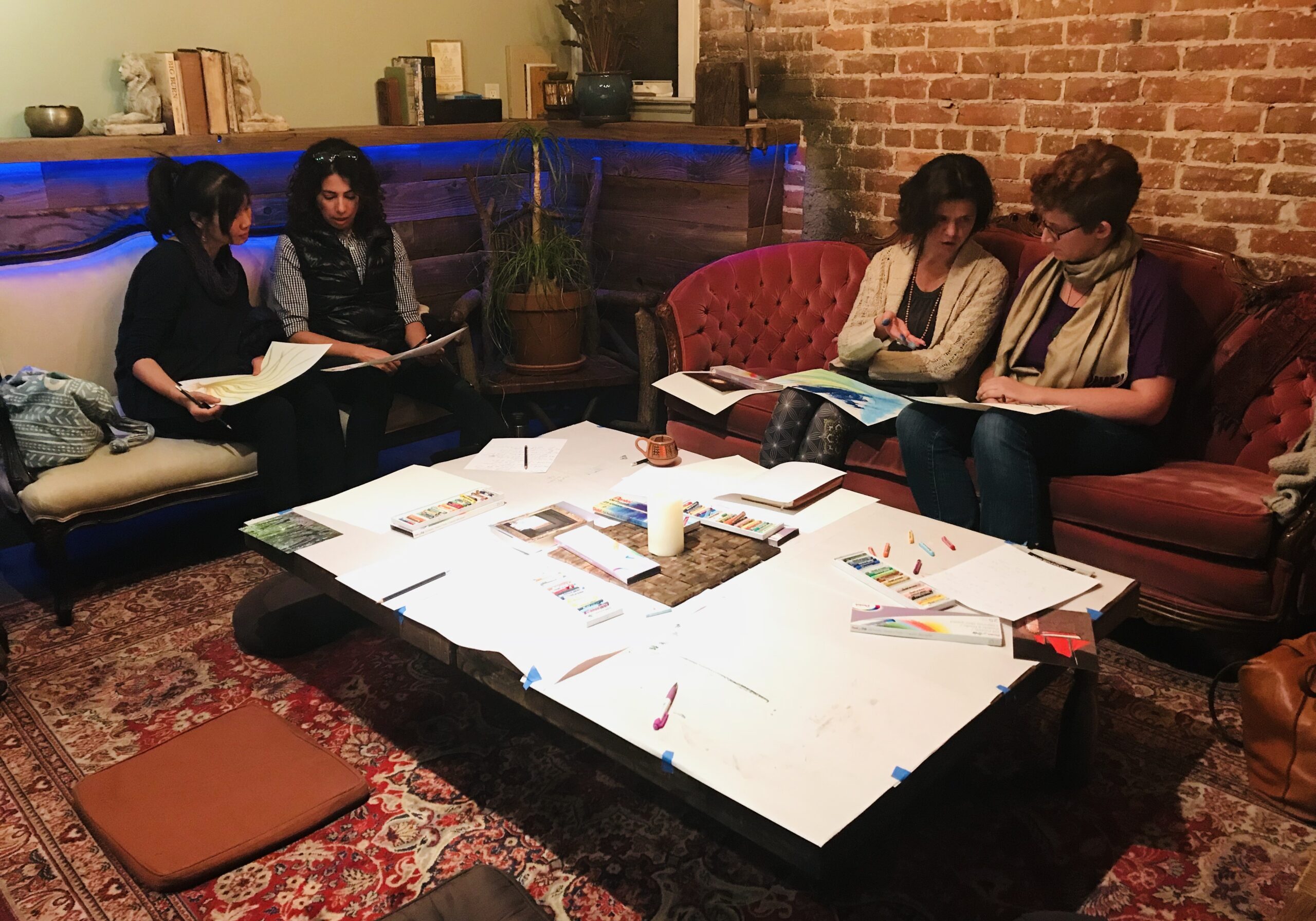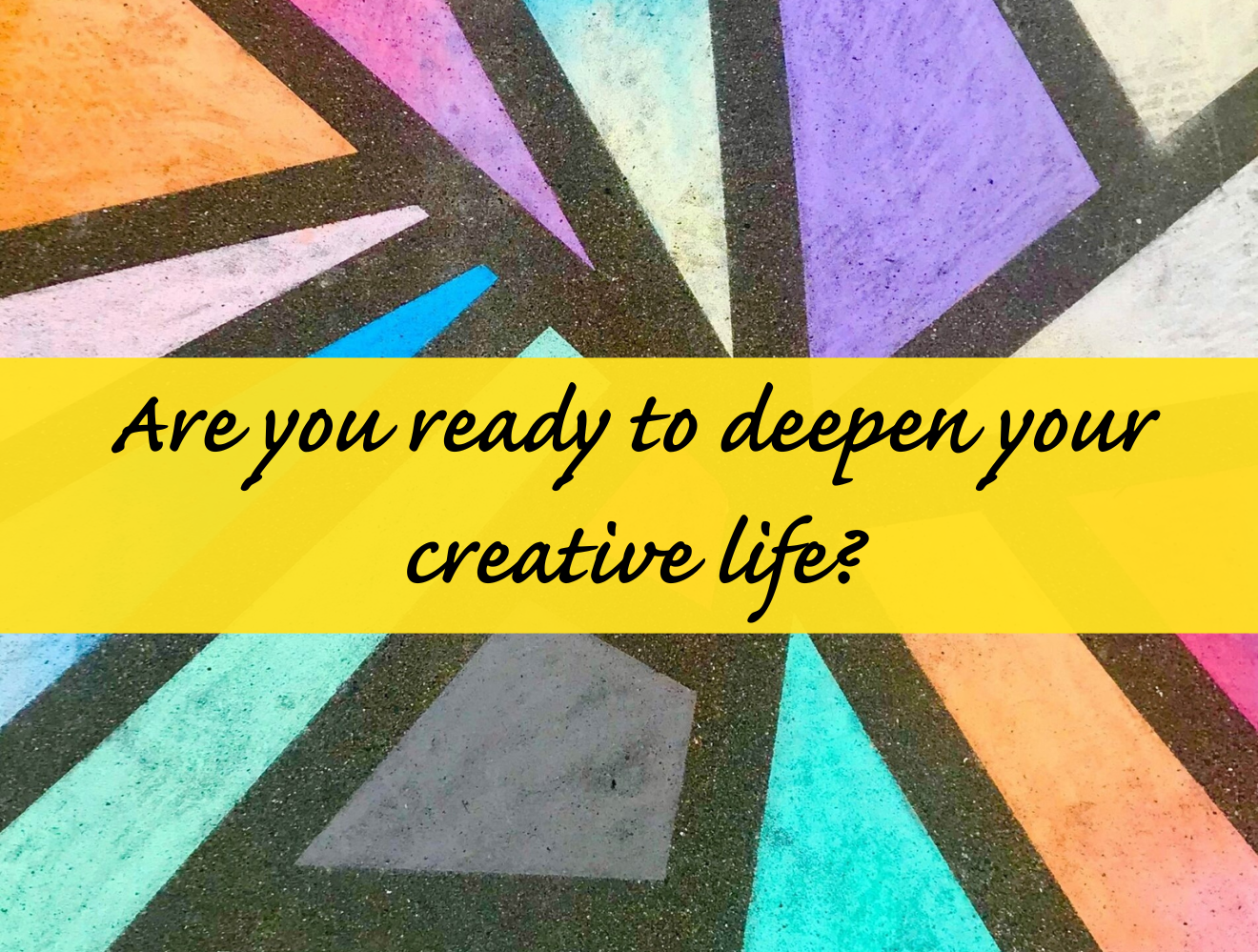 Are you craving experiences and connections that inspire you?
Do you want to learn more about healing through artistic expression?
Would you like to create or birth an artistic project that tackles a theme or story in your life, develop and maintain a creative practice, and bring your life/art work out into the world?
Join us for a special opportunity to work with a trusted guide to draw out your artistic gifts and passions. The Art Cures Incubation Course will lay out a path to compost the 'tough stuff' into creative fuel, open up the possibilities to make art that is transformative while using an embodied approach.
How would your life be different if you could:  
channel your own emotions, stories and intense feelings into creative acts

be a part of a soulful community where you receive useful feedback and encouragement in your art making

dive into practices that have substance while focusing on what you want to share and contribute to others
Imagine crafting meaningful and impactful creative work without losing your balance:    
Break out of isolation and discouragement that can accompany the healing journey

Be more effective in meeting your creative goals and get traction with your projects

Rise out of the patterns and stories that keep you stuck by employing a creative perspective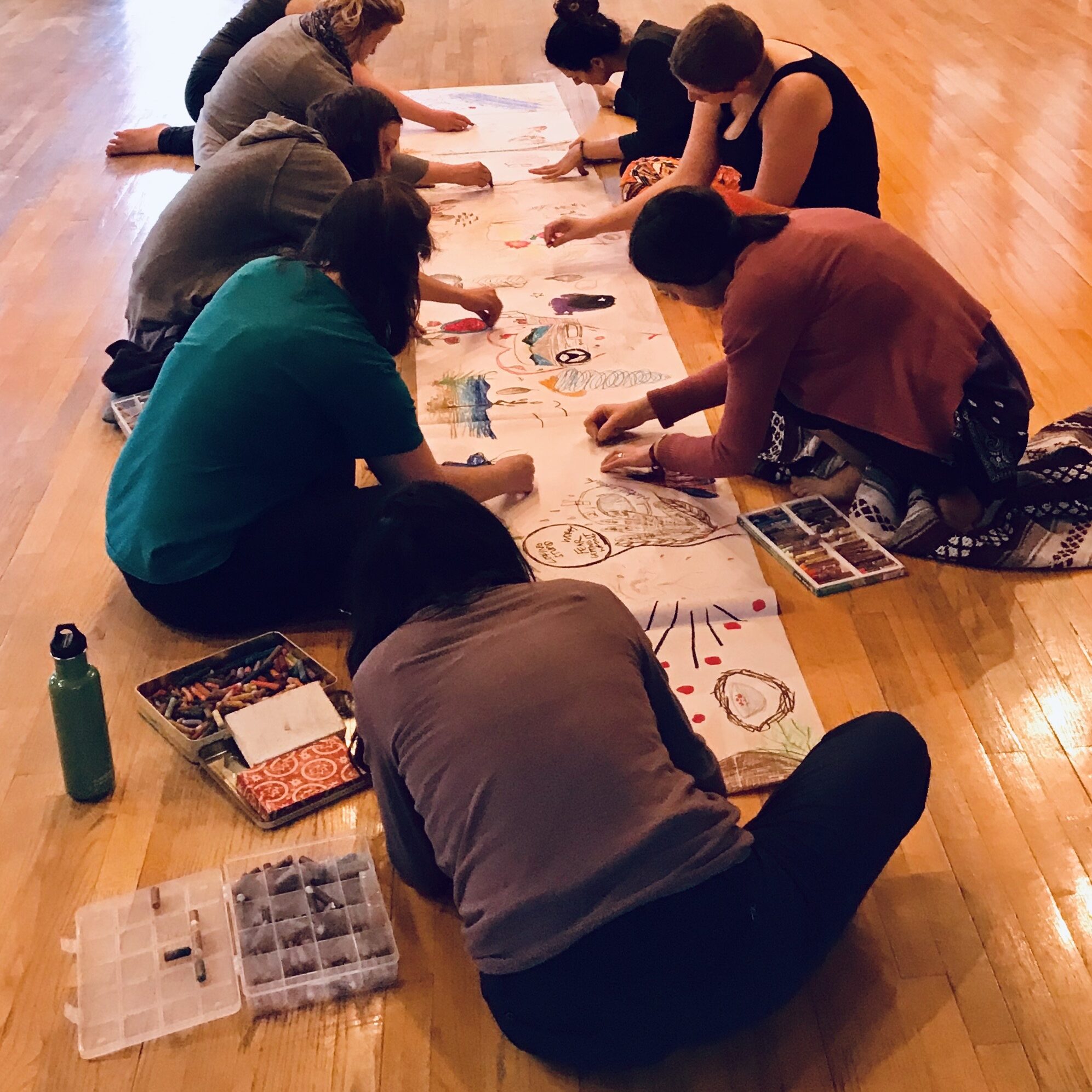 Art Cures Incubation Course: A Special Opportunity to work with Adriana and Team
An Immersive Life/Art Exploration: 90 Day Online Course. 
For Educators, Artists, Coaches, Writers, Performers, Musicians, Therapists, Designers or Anyone who Wants to Learn more about Healing through Creativity.
I created the The Art Cures Incubation Course to provide a dynamic offering that blends my skills as artist and a creative and somatic (body-based) therapist/educator. I have worked with people for over 20 years using the creative process to support healing from addiction, grief, trauma, and physical/mental health challenges while facilitating change and growth. I have also learned to prioritize my own art life and have made visual art, poetry, performance and documentary films highlighting my healing journeys. I will support you to combine creative tension with safe structures to enable you to build your practices and projects successfully.
This course will allow you to…
Give space for your artistic voice to flourish and move out of isolation during these difficult times
Discover an empowering creative approach to tackle life challenges (i.e. grief/loss, addictions, body shame, illness, depression…)
Own your creative 'genius' and step into the unique gifts you possess as an artist
Flip the perspective on your limiting life stories and find new pathways for growth
Be enriched by a community of like-minded creatives who dare to make art from an embodied place
The Art Cures Incubation Course includes:
Weekly Zoom Classes to develop work and gather creative and somatic resources
Creative Mentoring Sessions to meet your creative goals without the fear that can block progress
Supervised 'Studio' Time to stay grounded and supported while taking risks in art-making
Private Facebook Group for connection and community support
Guest Presenters/Artists to enhance your learning and inspire you to new heights
Assignments to keep you engaged and making progress
Online Zoom Classes: 2024 dates TBA.
Note: If you can't be present for a class, a recording will be available.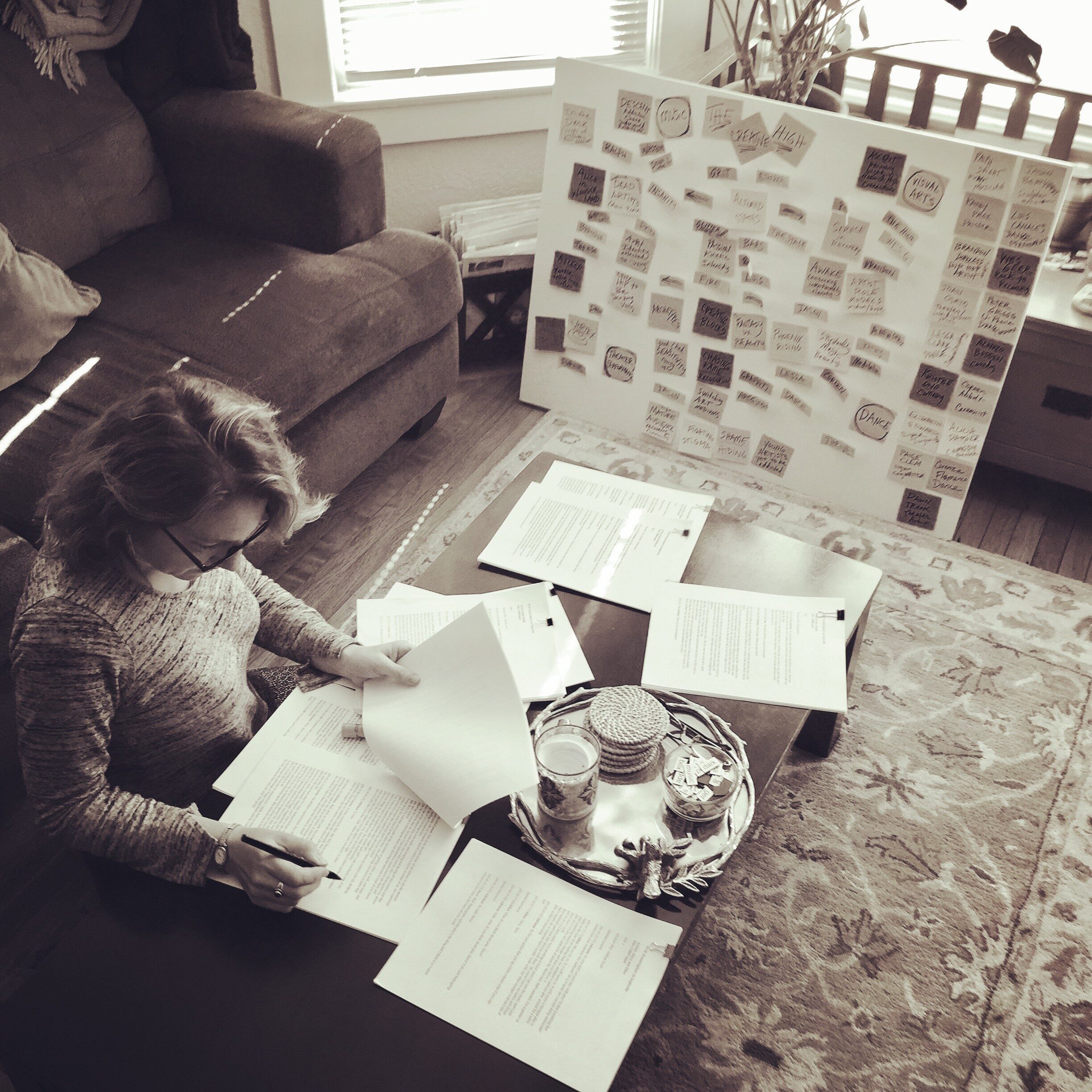 Embracing Your Life/Art Material
Adriana will guide you to identify and lean in to the life stories, memories, and metaphors that want to be expressed, and tune in to the art mediums that are best suited for you. We will use the tools of expressive arts and somatic work (drawing, collage, photography, movement, poetry, creative writing) to mine the life material that needs a voice.
Building an Artistic Practice
Adriana will address the many blocks that get in the way of committing to artistic expression, and support you to find structure and practices that will help you move ahead with your creative vision. As a group you will share challenges and resources, and use aesthetic feedback and the language of the arts to light the path.
Sharing Your Creative Work
Whether you want to share your work with a small group of people or make your art public, Adriana will help you move through the fear of being visible, and learn more about the 'gifts' of being vulnerable and courageous in art-making. Balancing process and product, we will explore how to create compelling art that furthers your own healing journey, while also translating hope and inspiration to others.
Partial scholarships are available through the Mariana Osorio Memorial Scholarship. 
This course will lay out a Healing Arts Practice designed just for you and Level Up your Creative Potential in 2024!
We want you to be 100% confident when you enroll in the Art Cures Incubation Course.
If you are unsatisfied after 14 days into the course you will receive a 100% refund. There are no refunds after this time. If you commit to the payment plan, you are responsible to complete payment according to the payment schedule.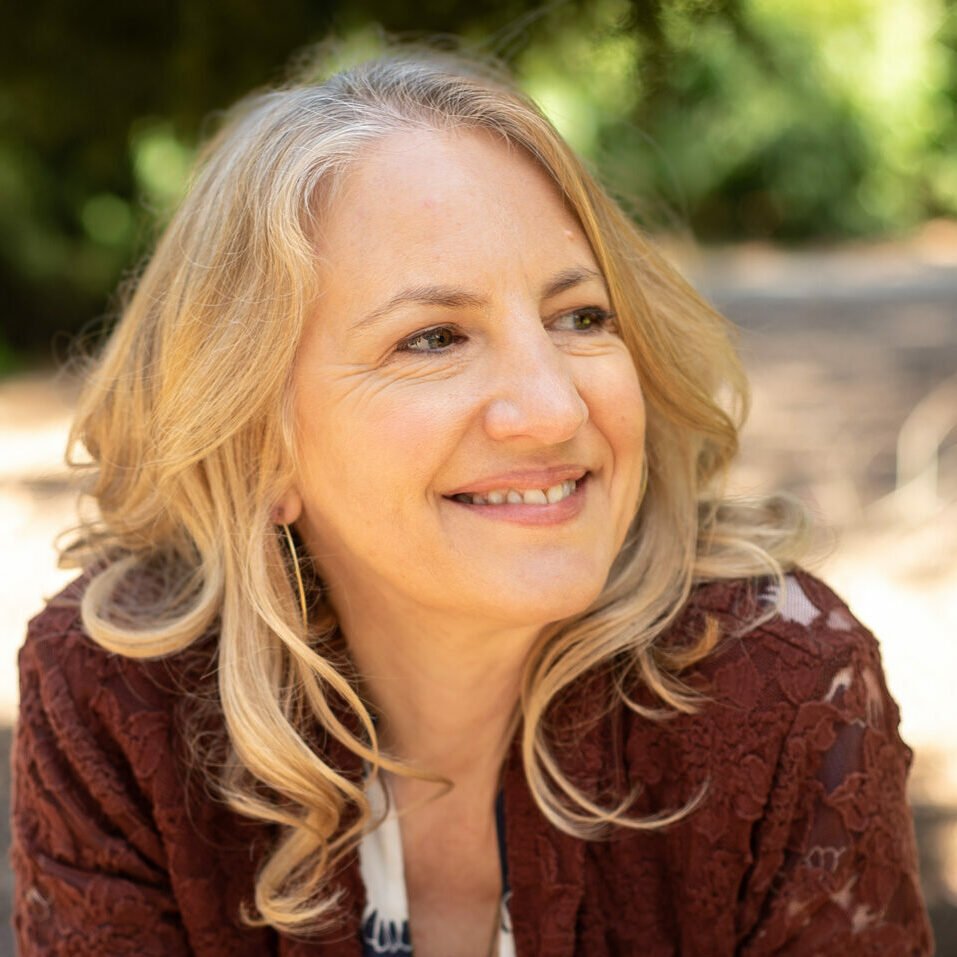 Adriana Marchione has been involved in the arts for over thirty years as a filmmaker, dancer, photographer and is internationally recognized in her work as a movement-based expressive arts therapist and educator. Since 2002, Adriana has taught and directed programs at Tamalpa Institute, California Institute of Integral Studies, WHEAT Institute in Canada and founded her own wellness center in San Francisco. She has presented her creative healing approach at festivals, conferences, and treatment centers including South by Southwest, Studio le théâtre du Corps in Paris, Freight and Salvage and San Francisco State University. Adriana created When the Fall Comes in 2013, a performance project that culminated in a short film based on her own life story encountering intimate grief and loss. She recently released The Creative High, a feature documentary featuring working artists who have faced addiction. Find her films at www.whenthefallcomes.com, and www.thecreativehigh.com.
Liz Walton is an explorer with many skills, talents and passions. She spent two decades as a massage therapist developing her intuitive skills and hands on approach. In 2007 she found a new lease on life and began exploring singing, songwriting, guitar, ukulele, ballet, tap dance and fire spinning. In 2011 she completed a yoga teacher training in India and in 2015 she completed an Expressive Arts Therapy program through Tamalpa Institute. Now retired from her massage career, she's spent the last decade working in the music industry managing rock bands and traveling around the world. Currently she lives in Los Angeles, California and facilitates sound healing experiences using gongs as well as retreats in India. lizwalton.com
Teresa Prima is a dance, expressive arts and somatic movement educator, and choreographer. She graduated as a dance performer and community dance facilitator and is currently attending a training in clinical and somatic movement education. As a grant holder, Teresa trained in Indian classical dance, Kalaripayattu and Expressive Arts at Tamalpa Institute. She has participated in various international artistic research platforms and improvisation events. As a choreographer, Teresa developed solo and collaborative projects and performed for national and international dance and theater creators, and facilitated Anna Halprin`s Planetary Dance in Portugal. Teresa seeks to bring dance, movement and creativity to all ages, providing experiences that may highlight the potential and uniqueness of each person.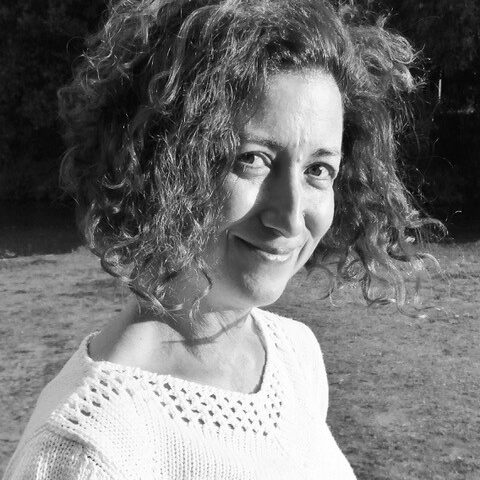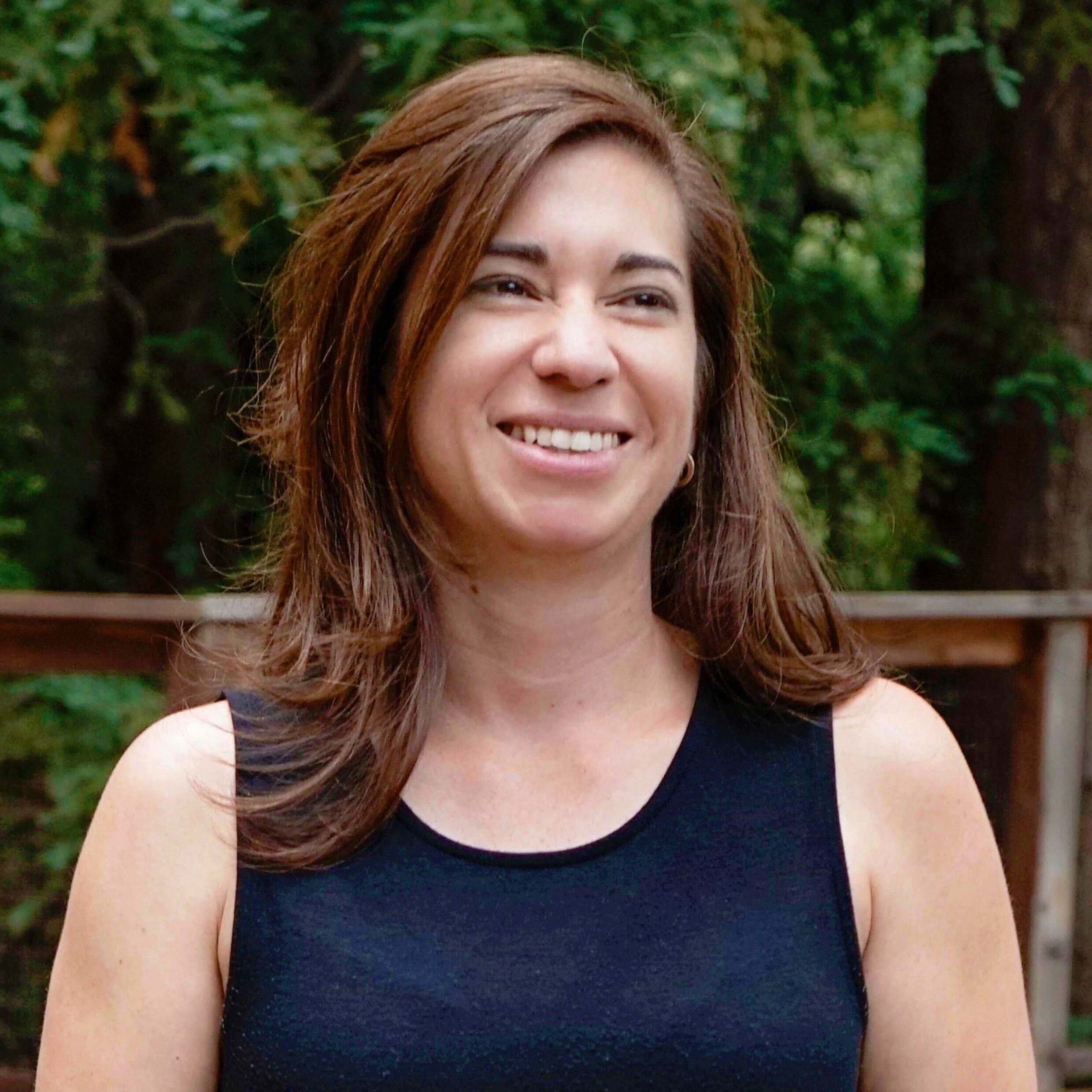 Marialuisa Diaz de Leon: MA, REAT, RSME/T
Therapist, movement specialist, mythologist, educator, researcher, and performer born in Guadalajara, Mexico. Marialuisa is the creator of Mythic Life: Embodying Wisdom, Beauty and Courage where she brings her expertise to individual consultation and group facilitation in-person and online to people all over the globe in Spanish and English (mythiclife.net).
Marialuisa is a registered Expressive Arts Therapist through IEATA and a registered Somatic Movement Educator and Therapist through ISMETA. Marialuisa holds the office of President for the ISMETA Board of Directors, is core faculty at the Tamalpa Institute and adjunct faculty at SouthWestern College.
Peter Griggs' work includes collaborations with Boathouse Productions and EmSpace Dance theater. He recently performed at Shotgun player's "Eurydice" with the Erika Chong Shuch Performance Project. He is founder of the Burning Monk Collective which has produced two (and now three) of his original works "Subrosa" and "Killer Queen," which premiered at Mama Calizo's Voice Factory in early 2010. In 2011 another run of "Killer Queen" was produced as a site-specific work in San Francisco and in Los Angeles, and received a GLAAD nomination for outstanding Los Angeles Theatre. He also is a Drag Performer who goes by the name of U-Phoria Glitter-Mascara.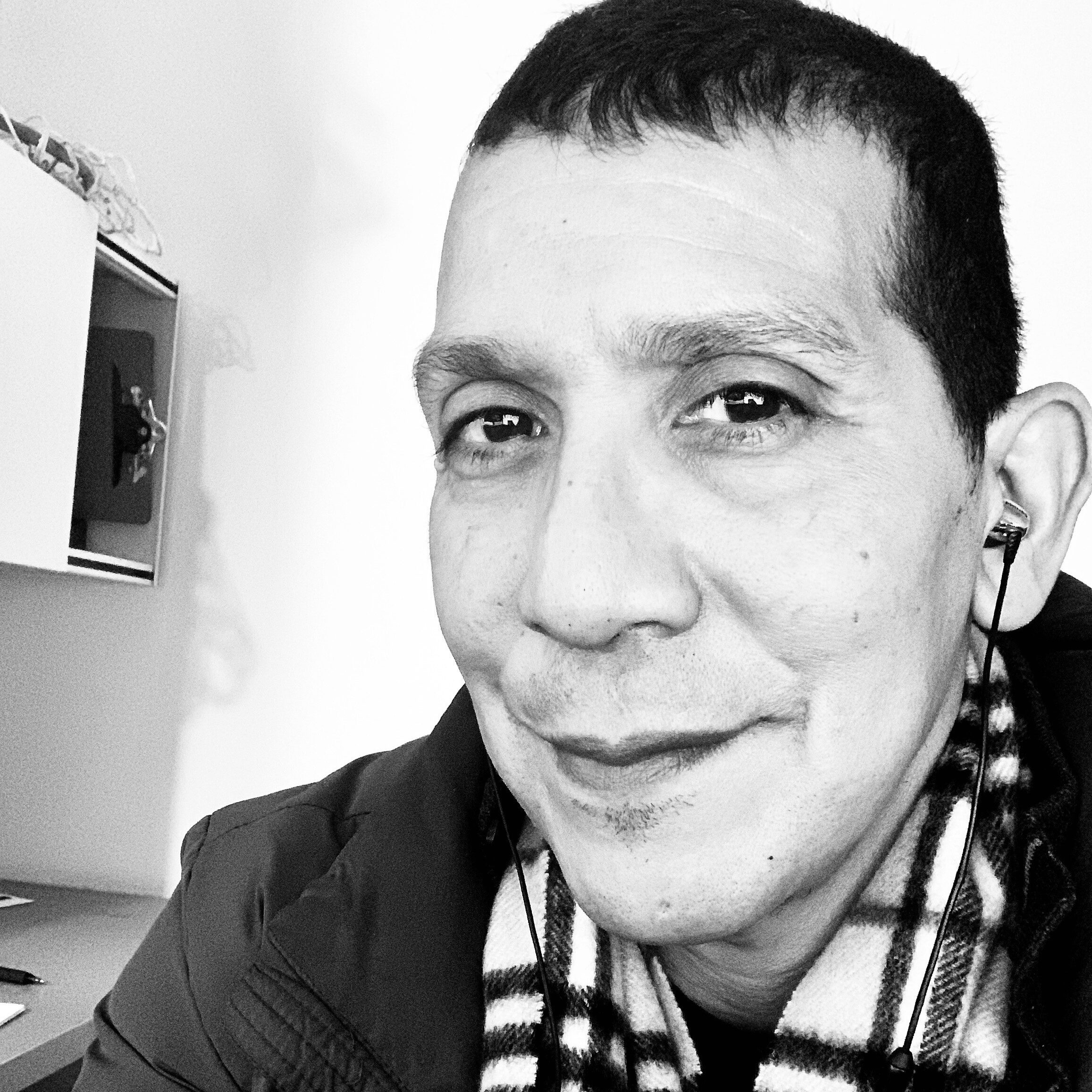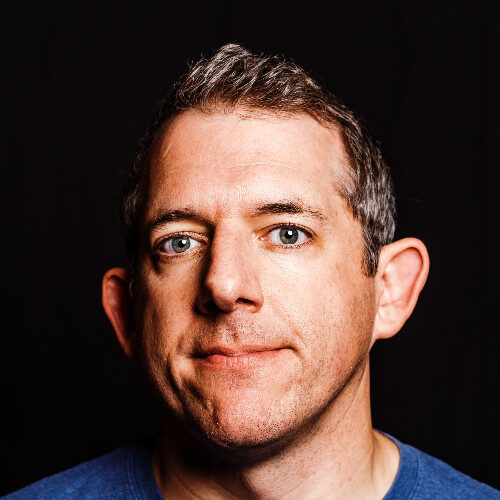 Ned Buskirk is the Executive Director of You're Going to Die [YG2D] – a 501(c)3 nonprofit bringing diverse communities creatively into the conversation of death and dying, inspiring life by unabashedly sourcing our shared mortality. He hosts and creates content for a weekly creatively conscious mortality podcast, hosts live open mics, concerts, and workshops facilitating creatively conscious mortality space for community, produces creative content (with writing, videos, memes, etc.) for over 30k followers online, facilitates a suicide prevention group and hosts creatively connecting open mic space with community in San Quentin, and facilitates creative space for cancer patients, with workshops online and at the hospital bedside, offering a chance for healing through creative self-expression.
This course is right for you if want to…
identify the life stories, memories, and metaphors that want to be expressed, and find a creative outlet for release
address the blocks that get in the way of committing to artistic expression
get support to find structure and practices that will help you move ahead with your creative goals
move through the fear of being visible, and learn more about the 'gifts' of being vulnerable and courageous in art-making
Don't let another year go by before you take charge of your own well-being by employing a creative approach. Join me to channel your dreams and passion into an art practice or project that will increase your confidence, hone your vision and allow a ripple effect that will expand your life purpose.
Join the Art Cures Incubation Course Waitlist!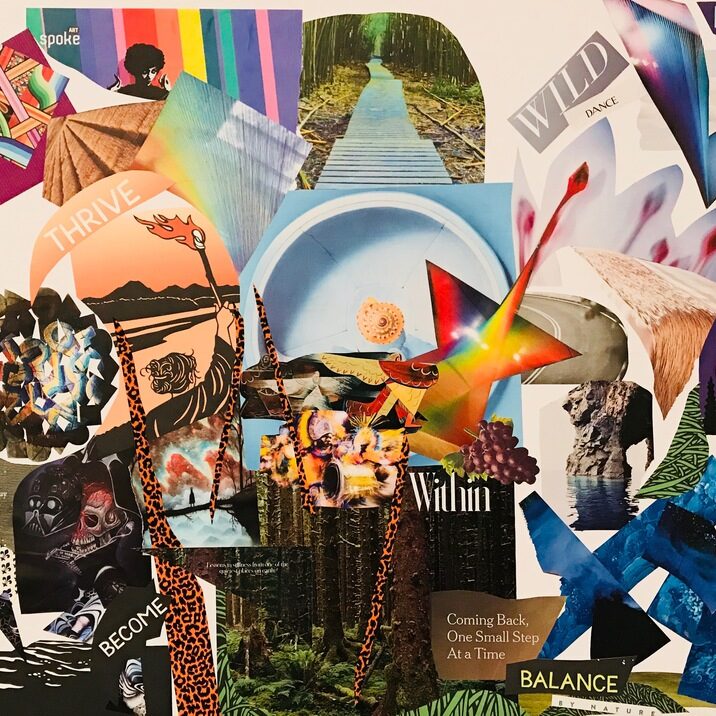 Gentle and nourishing container...
"The course provided a gentle and nourishing container, which was exactly what I needed during a period of ill health and recovery. Adriana's holding helped me to creatively express extremely difficult emotions and painful physical sensations, and to feel embodied, grateful and whole. It was a wonderful, supportive experience and I have incorporated the practices Adriana introduced us to into my daily life".
– Dr. Dvora Liberman, Research Fellow, University of Oxford
Was able to move out of a stuck place...
"Art Cures brought me into a rare space to connect with other artists around our art in a supportive way. I loved Adriana's facilitation and the extra support of Liz and Teresa. I learned a lot about my relationship to my own art and was able to move out of a stuck place and into a healthier relationship to my art."
– A.S., Expressive Arts Therapist 
12 weeks of bliss...
"My artist self spent 12 weeks of bliss with Adriana and her crew; coming alive through community building, art making, learning from wise and experienced artists, and the luxury of spending time exploring personal material, being witnessed and witnessing others. The craftily laid out course structure allowed for a gradual discovery of my personal material, revealed as a colorful dialogue between my psyche, the arts and performance."
- Rodrigo X. Caldera LMFT, Somatic and Art Therapist
Helped me on my own healing journey...
"This course was something out of my comfort zone and I was nervous to start but Adriana created such an inspiring and safe space that I always felt supported along the way. I truly loved the experience. It has helped me on my own healing journey and reignited my need and desire for personal creative expression and play which is something I'd been wanting to get back in touch with for years. It also gave me the courage to start a personal project I had been thinking about for years. I very highly recommend this course!"
- Claudia, Documentary Filmmaker
Gave me the courage to take risks...
"The support I received gave me the courage to take risks, break through my fears, connect with others from the heart, and show up for my creative work in intuitive, authentic ways. I'm leaving the course feeling more confident to pursue my creative goals. I highly recommend this instructor, her team, and this course!" 
- Theresa Foster, Artist 
Have a renewed commitment to my creative work...
"The Art Cures Course is a rich and varied incubator to learn about your creative self and experiment with different modalities. Adriana is a kind, wise leader. She is supportive, talented and demanding! You will do more work than you thought possible, which means you will stretch and grow. I loved the course and have a renewed commitment to my creative work."
- Laura Paradise, Creative Life Coach
Encouraged having fun while creating art...
"I highly recommend Adriana and the Art Cures Incubation Course. Although I have been blessed to previously explore and experience the therapeutic benefits of art as a Veteran, and through First Responder communities, I was guided to Adriana and Art Cures for her creative work especially within the recovery community. I have found the practices, faculty and students very supportive and like-hearted. The course was inspirational, empowering, and encouraged having fun while creating art."
- Sean Weir, Mindful Responder, Advanced Teacher of Therapeutic Yoga