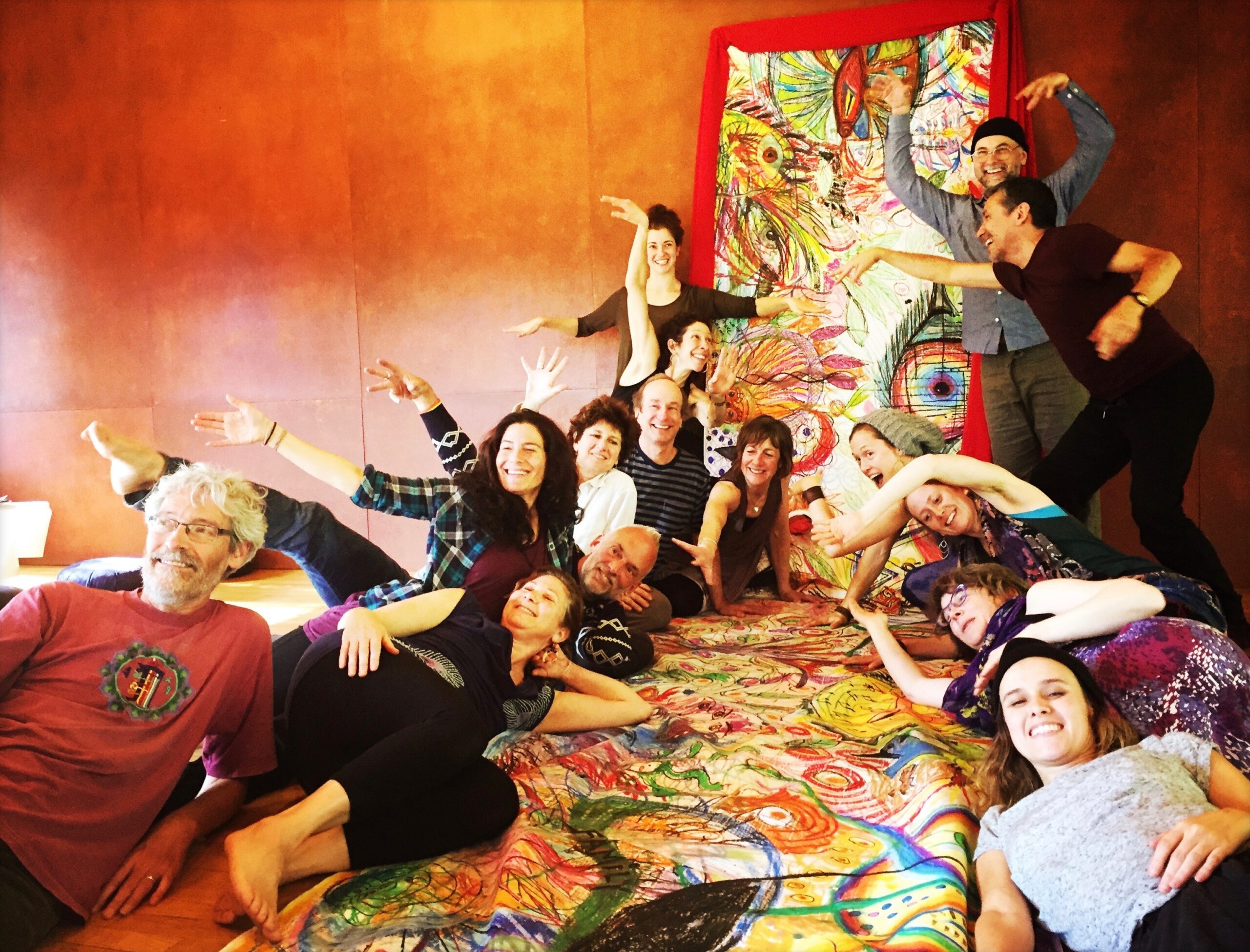 My Approach to

Life and Art
Through individual and group sessions and my own creative work with dance, visual art, poetry and film, I am committed to finding the links between art and life. My work employs a variety of methods to support emotional and physical health, creative growth, and a deeper relationship to the world around us. I bring an artistic and compassionate perspective, embracing the challenges of life through the creative process. My work is rooted in the belief that the language of the soul speaks through the body, the imaginal world, artistic expression, and our life stories.
Adriana has a well-established practice as an expressive arts therapist and somatic (body-based) movement therapist and educator. She uses creative methods to establish health and well-being in individuals, groups and communities. Adriana's work holds a special focus on addiction/recovery, grief and trauma.
Adriana offers recovery coaching providing a holistic approach for people struggling with addictions and those engaging in recovery. She has developed a strong body of work to support creatives with an addiction history.
Adriana works with creatives of all disciplines, and people who have the desire to find their artistic voice. She assists people in developing intentions and concrete steps to move their creativity to the next level.
Adriana offers a special 1:1 individualized art healing package. This program is a great way to experience her life/art approach, get support and inspiration for healing while empowering you to deepen your creative life.
Adriana is an expert facilitator and speaker for your arts center, mental health clinic, treatment center, grief organization or community center, or podcast.