Dynamic Pathways for Creative Healing and Expression
The arts are an ancient language, accessible to us all. We can take art in or let expression out. If we find ourselves hanging from a ledge or in deep water, we can build a bridge back home through the creative process.
Work with a seasoned professional through arts therapy, somatic interventions and creative coaching.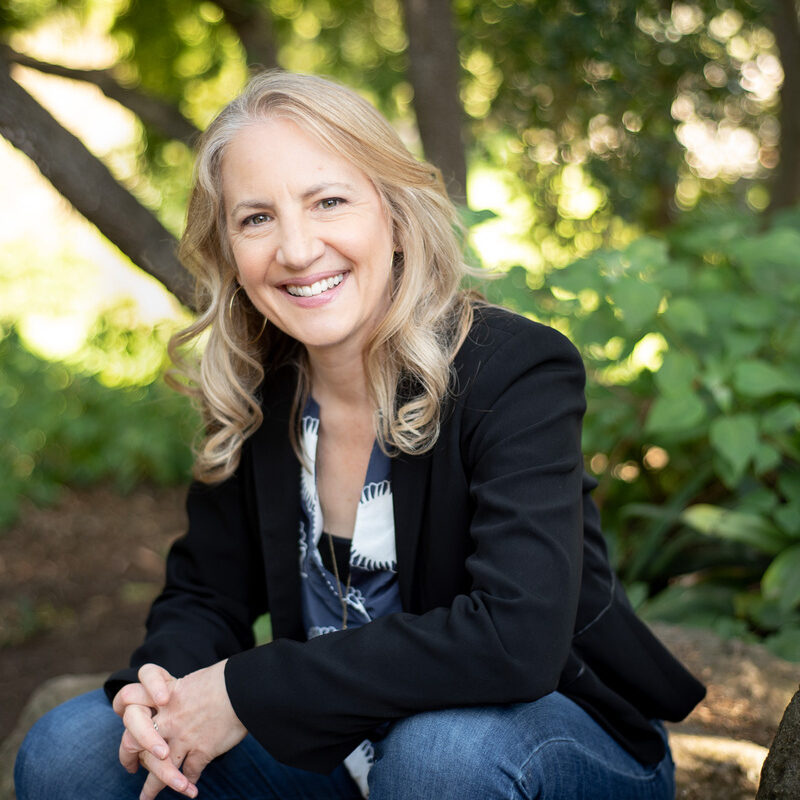 If you are seeking support from an experienced professional, I offer an effective and compassionate approach to art and somatic (body-based) therapy.
My group offerings bring opportunities for healing and expansion through expressive arts, embodied expression and creativity coaching.
Looking for guidance and accountability for your creative project? I offer arts coaching and courses to find community with like-minded creatives.
As an artist, I am continually finding ways to be engaged in creative work. My documentary films provide resources to heal from grief and addiction.