Adriana works with creatives of all disciplines, and people who have the desire to find their artistic voice. She assists people in developing intentions and concrete steps to move their creativity to the next level.
Adriana has been actively engaged in the world of the arts for more than thirty years with education and training in photography and mixed-media works, dance and movement-based improvisation, Argentine tango, filmmaking and in her role as art curator. She has dabbled in many other art forms, writes poetry and enjoys nurturing creativity in her daily life.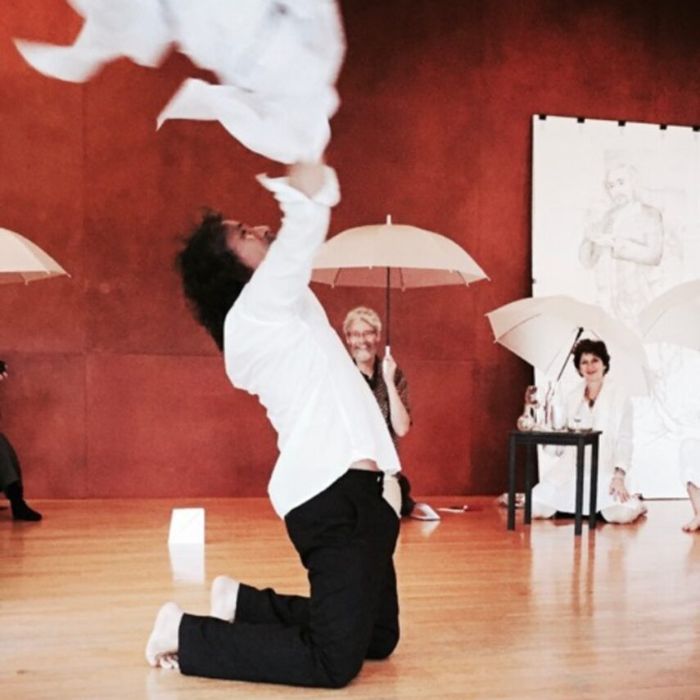 As a creative entrepreneur and as an energetic person it is hard at times to navigate what is passion and purpose and to identify when that drive turns against me and burns me up. Adriana helps me to return to solid ground, providing me with the support to practice my profession in a sustainable way. Working with Adriana helps me to re-balance, see and put things into perspective. After each session, I have the feeling I have landed back into self and what truly matters.
— Hilde Elbers, Choreographer, Dancer, Teacher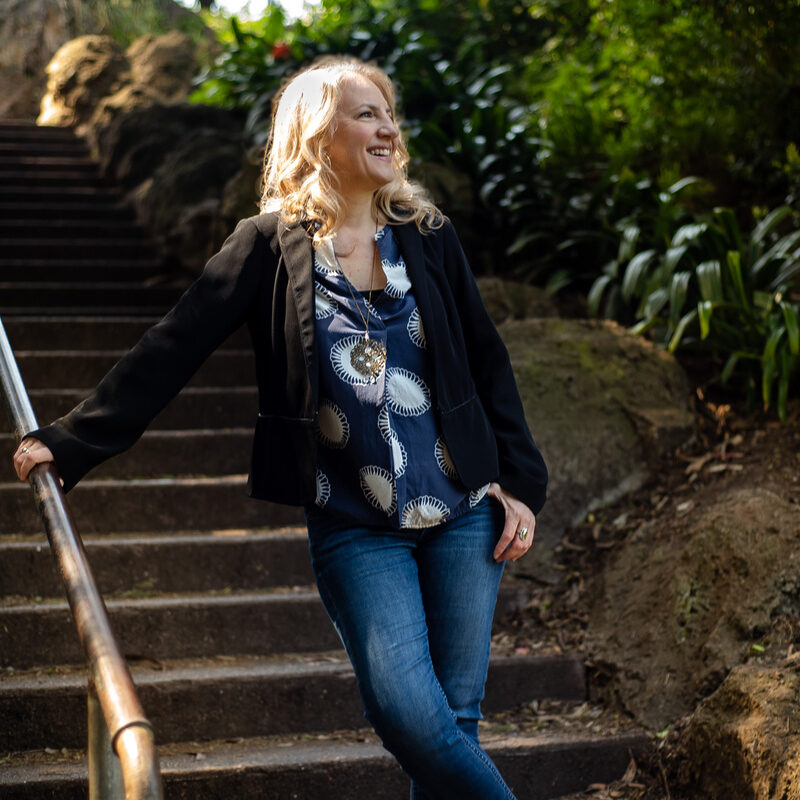 Adriana works out of her private office in a central location in San Francisco, California. In addition to in-person sessions, she offers Zoom sessions nationally and internationally. Free 15 minute phone consultation for first time clients.
To schedule an individual session, contact Adriana at [email protected]