Creative Grief Counseling
Adriana's sensitive approach allows individuals to move through loss, grief and transition with lasting effect. Using an arts and somatic (body-based) perspective, Adriana helps to restore balance on the emotional and physical body while honoring loss. When we go through loss, we lose parts of ourselves and need to reorient to the changes in our lives. The arts provide an abundance of possibilities for marking the loss through creative ritual and storytelling, as well as envisioning the new phase of life that transition requires.
In addition to private work, Adriana loves to guide people through grief performance rituals. This is an invitation to create a structured dance or spoken word piece that can be shared with one person, or a small audience of intimate friends and family. This interest comes out of her own experience moving through deep loss. Her healing from grief was supported by a poetry and performance process that evolved into a short documentary film, When the Fall Comes. Find out more about her project at www.whenthefallcomes.com and view her short film on Vimeo.
Read Adriana's article, Listening to Grief Metaphors through the Arts.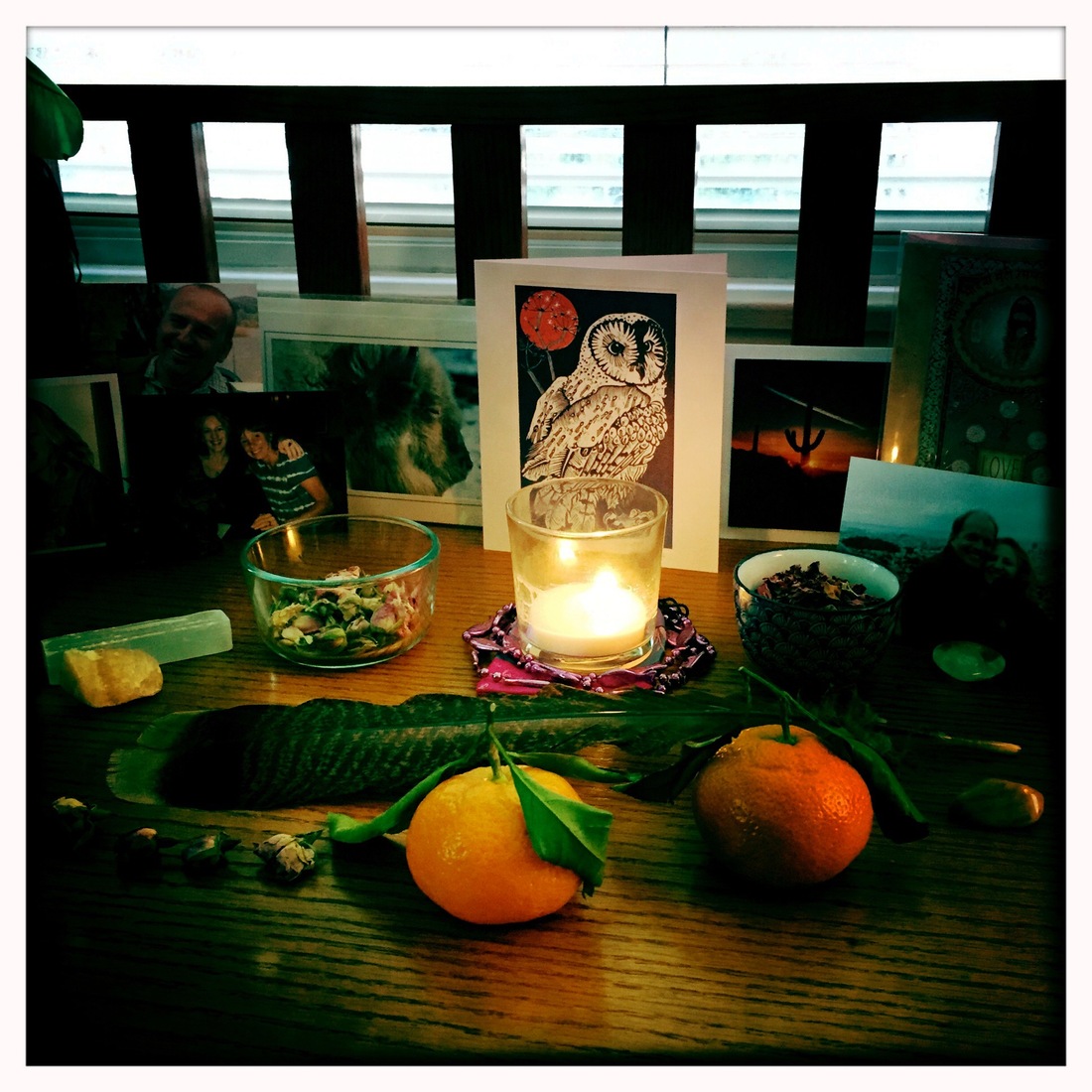 Adriana holds a wise mixture of tenderness, curiosity, and enthusiasm for the journeys the soul must take. Challenges are provided, invitations to step out of one's comfort zone, alongside a deep respect for student's experience and intuition. To do this one-on-one is a testament to her love and skill, but she holds the same level of facilitation amongst groups with many competing personalities. This is truly a person who has taken her own journeys and finds real joy in helping other travelers.
— Chelsea Delaney, Art Educator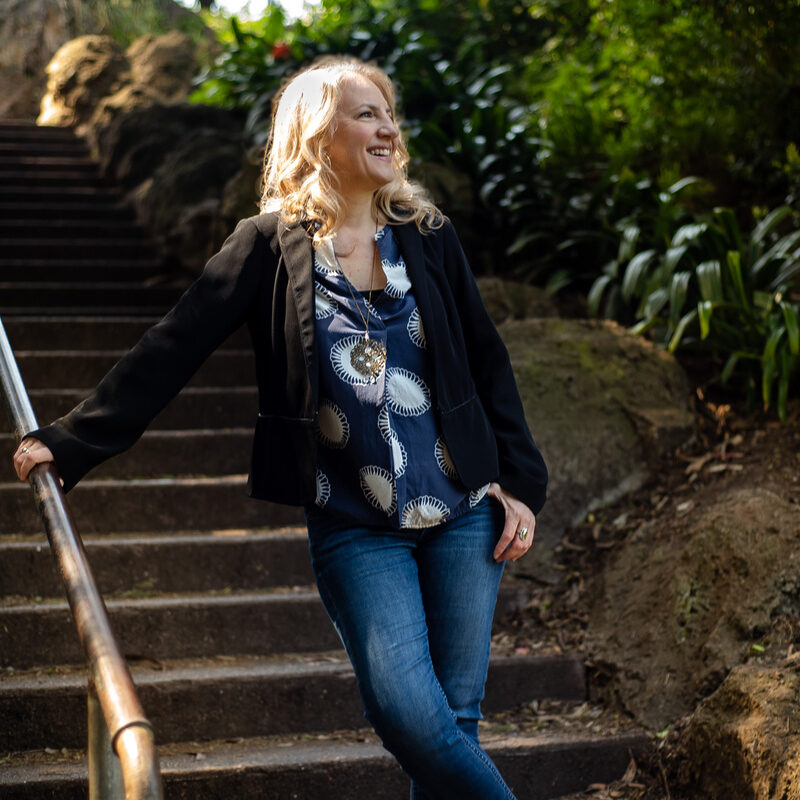 Adriana works out of her private office in a central location in San Francisco, California. In addition to in-person sessions, she offers Zoom sessions nationally and internationally. Free 15 minute phone consultation for first time clients.
To schedule an individual session, contact Adriana at [email protected]