Supporting Artists with Addictions and People in Recovery
Adriana specializes in addiction and recovery issues.
She has developed a specific body of work offering creative healing opportunities for people in recovery that can complement psychotherapy, twelve-step programs and other recovery support groups. Being in long term recovery herself, Adriana is an exceptional guide to artists and creative people who suffer from addictions in or out of recovery. Her work provides a holistic perspective towards well-being for people recovering from all forms of addiction (i.e. substance use disorders, eating disorders, sex and love addiction and co-dependency).
Her work specifically helps recovering persons to:
Increase self-awareness and cultivate communication skills
Cultivate a fuller understanding of their physical and emotional aspects
Become more engaged in their life through self-expression
Combat the inner critic and allow more freedom in recovery
Reframe struggles and difficulties of recovery into artistic resources
Envision and embrace healthy life choices through the creative process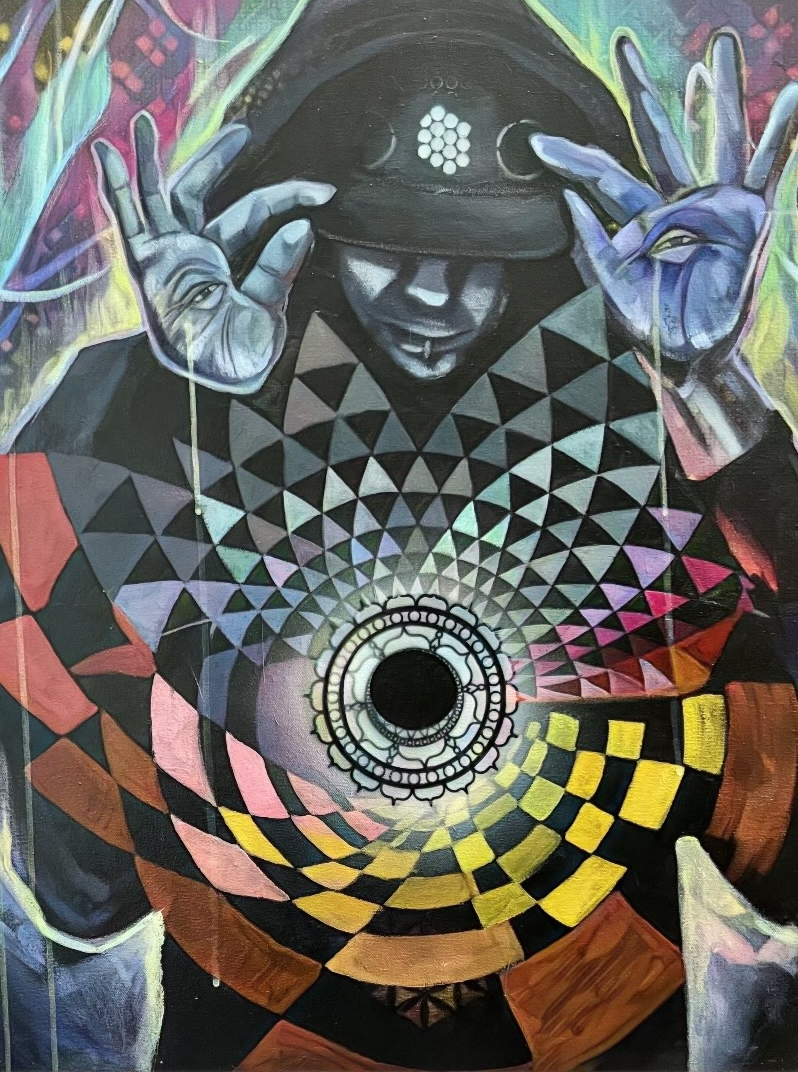 I've worked with several therapists and the tools I learned with Adriana were the most transformational. I am a recovering addict - my type of addiction was messy - escapism and fantasy thinking rather than simply substance. Old coping mechanisms to a properly chaotic upbringing. Adrianna taught me how to become less tangled in my thoughts and emotions - able to choose recovery vs. the "black vortex". Adriana is an amazing listener, strong, gentle, loving, connected, vibrant, grounded, creative - visionary artist.
— Emily Buskirk, Creator and Technical Project Manager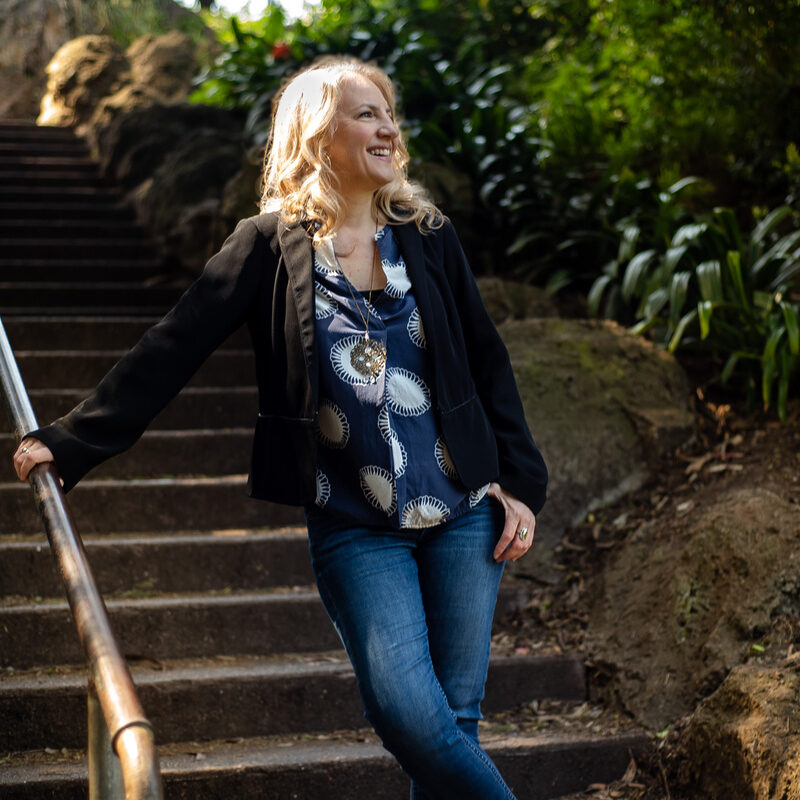 Adriana works out of her private office in a central location in San Francisco, California. In addition to in-person sessions, she offers Zoom sessions nationally and internationally. Free 15 minute phone consultation for first time clients.
To schedule an individual session, contact Adriana at [email protected]