Speaking and Presentations
Adriana is an expert facilitator and speaker to bring to your arts center, mental health clinic, treatment center, grief organization, community center or podcast. She has presented at international conferences for more than 20 years. As an experienced group facilitator and teacher she has brought her work to institutions such as South by Southwest, Commonwealth Club, National Council on Alcoholism and Drug Abuse, Epiphany Center for Women and Children, San Francisco State University and is a regular guest on popular podcasts.
Her accessible style employs both lecture and experiential work that encourages new perspectives on healing and creativity. Topics for presentations or workshops can include Art as a Healing Path, Composting Pain into Creative Fuel, Mental Health Resources for Artists, Using Art to Support Recovery from Addiction and/or Grief. Adriana has traveled and worked with an international body of students and colleagues, and supports creatives in the LGBTQIA+ communities. Her well-articulated style of teaching and speaking makes her a dynamic presence at events and workshop venues.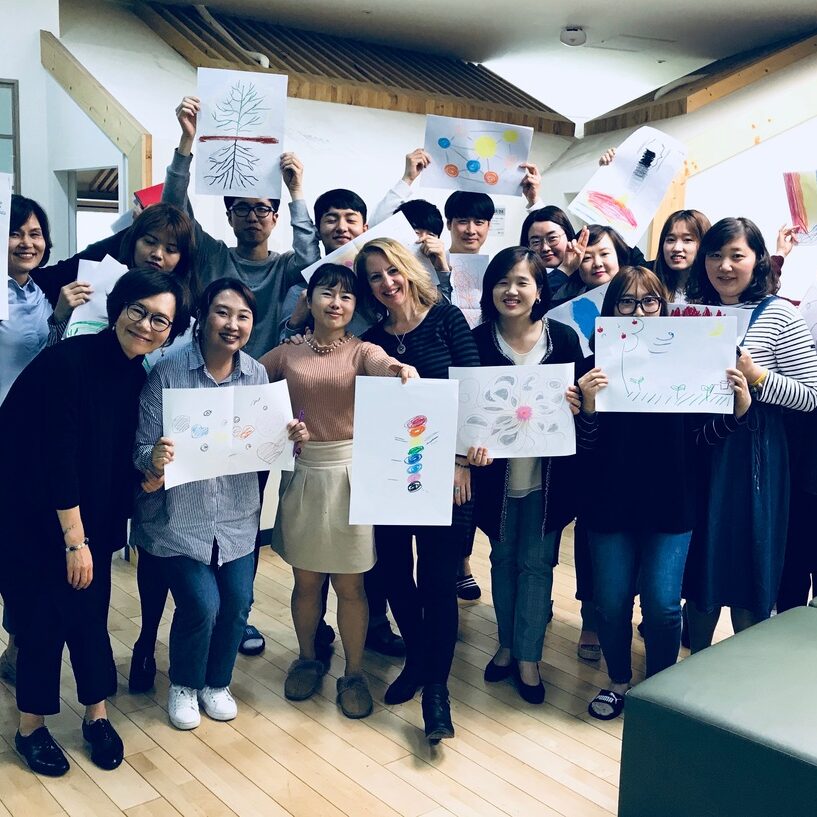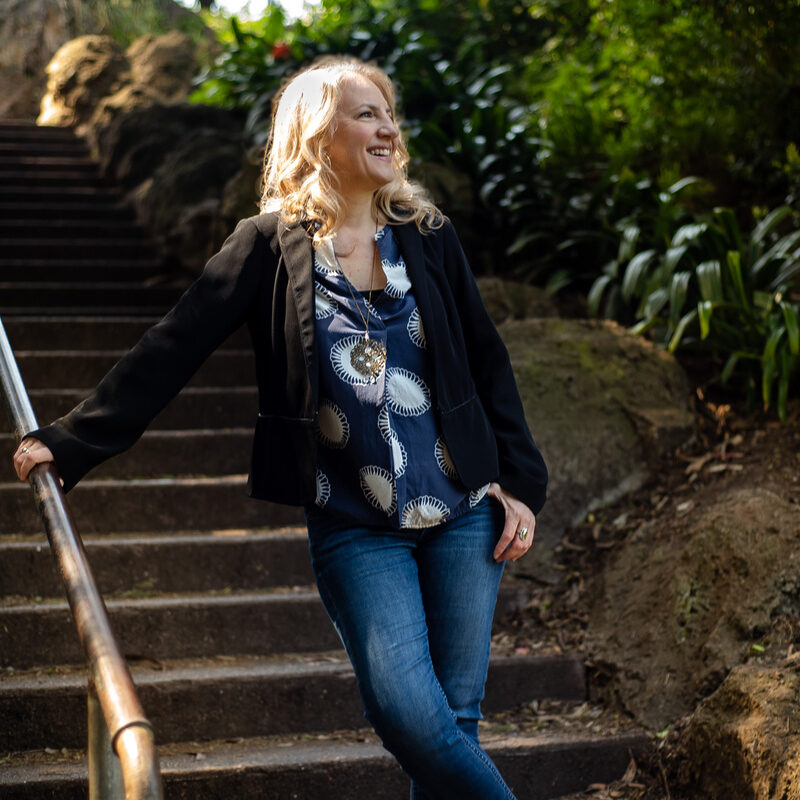 Adriana works out of her private office in a central location in San Francisco, California. In addition to in-person sessions, she offers Zoom sessions nationally and internationally. Free 15 minute phone consultation for first time clients.
To schedule an individual session, contact Adriana at [email protected]