Having Fun Despite it All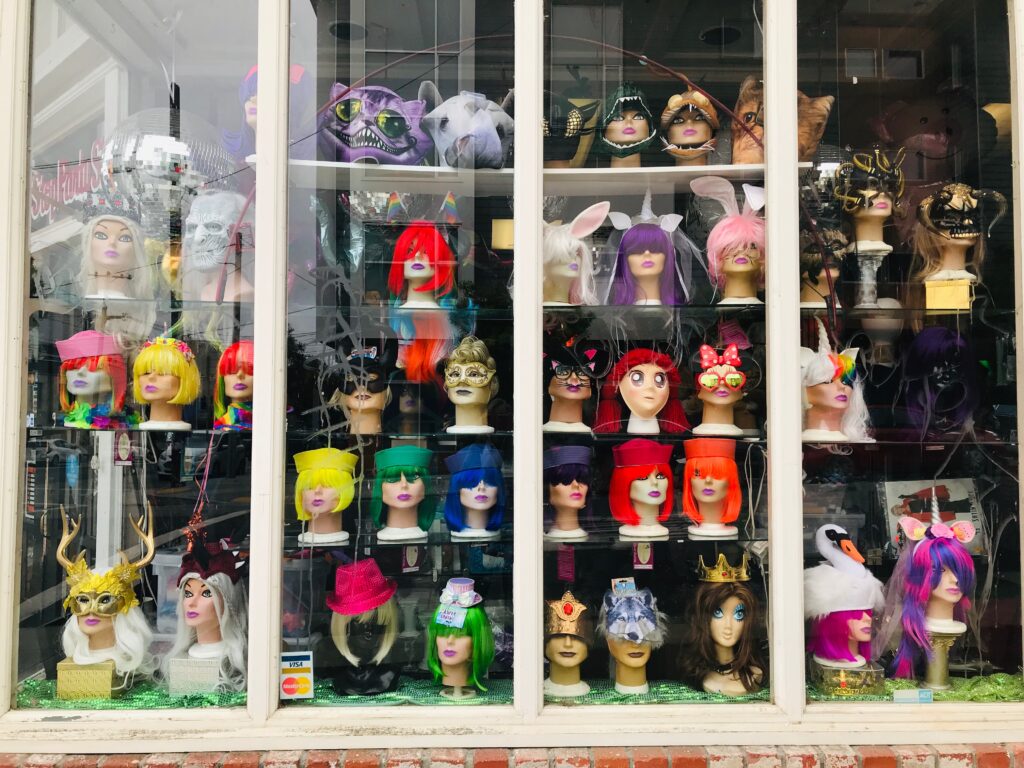 "I arise in the morning torn between a desire to improve the world, and a desire to enjoy the world…This makes it difficult to enjoy the day."– E.B. White
Despite it all, the inner and outer drama of life – it is important to find time to let go and allow a sense of fun and aliveness into our days. My experience has shown that stepping away from challenges mentally (and sometimes physically) can give us a mini-vacation. This can help interrupt the fearful thinking and remember what is positive and precious in our lives.
Yet, this is easier said then done! And, 'fun' is different for everyone. Therefore, I find that taking the time to ponder what activities might bring you that needed break is a good first step.
Here is a simple exercise that was given to me years ago that continues to be a resource…

LIST 50 THINGS YOU LOVE TO DO
1) Take 30 – 60 minutes in a quiet place to make the list
2) Vary the list with smaller pleasures and bigger goals.
3) Let it simmer for a few days. You might get inspired to add more.
4) Then start incorporating items on the list into your life in the coming month/year.
Need more inspiration? Sign up on my e-list for a monthly boost.