Permission to Dream: Visioning Exercises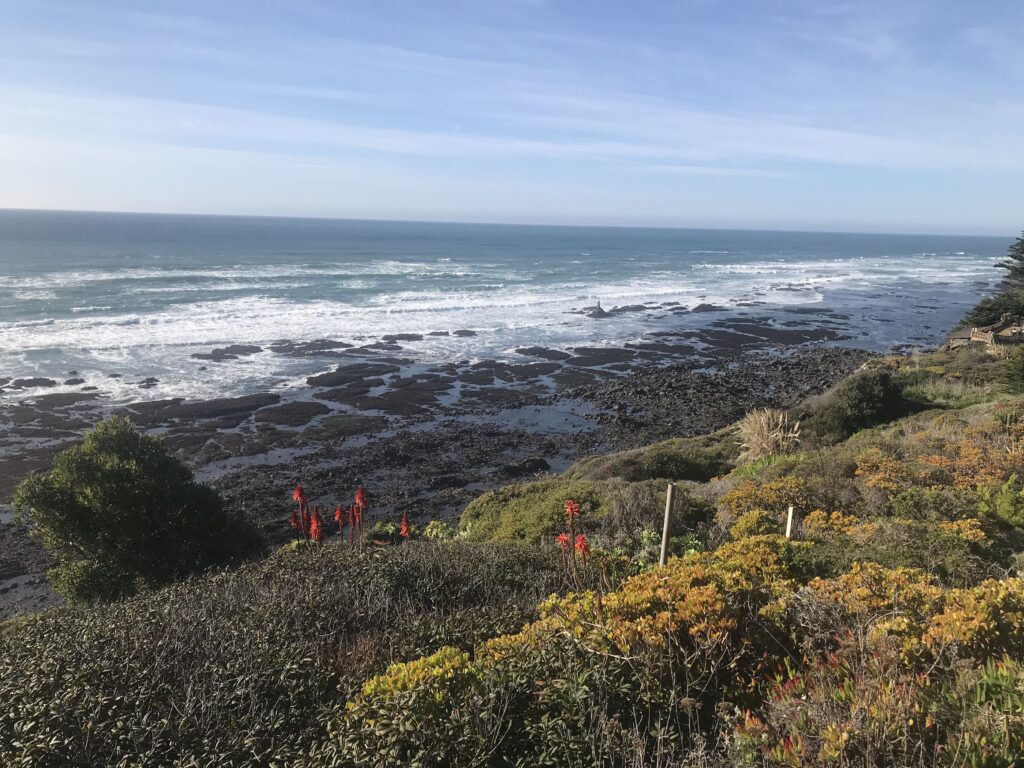 VISIONING and INTENTION SETTING
Permission to Dream even if you feel lost, broken, or fearful
"When I dare to be powerful, to use my strength in the service of my vision, then it becomes less and less important whether I am afraid." ― Audre Lorde
The most important thing about dreams and goals is to remember that everything starts with our imagination. We always have access to our imagination despite what challenges we are facing. Even the smallest seed can bear fruit.
The creative process itself is a guide to create a new reality. If we can make visual art (a drawing, sculpture, or collage) write (a poem or story), find a dance, conjure up a tune or song, etc…we have a guide to help us develop something new and/or map our next steps in life.
Visions and Dreams Exercise:
Take time for yourself to reflect and day dream.
What are my deep dreams? What are my big dreams? If I suspend my doubt, fear, or skepticism, what do I really want for myself?
Meditate in stillness (or with movement), take a mindful walk by yourself, and/or find a quiet place to sit and write stream of consciousness. Let your mind wander to your future and what you want for your life, your work, your art practices and projects.

After this quiet time, get down to specifics and write down as many concrete dreams/goals down that you can find in your writing or can remember from your reflections.
Intention Setting Exercise:
After you have identified a few visions for your future (practice, project, life goal), break it down into smaller steps.
What can I do to make this dream a reality?
Write down 5-10 action steps you can take towards this dream or vision. Make them simple and doable.

Commit to a timeline to start taking these action steps. Don't get fixed on the outcome. Be curious and see where the process takes you.
Review to Reinforce:
Take time to come back to your dreams and visions on a regular basis. A few ways to do this are:
Write them down and put them up somewhere you can see them.

Symbolize them through a drawing, painting or a visioning collage and hang this up somewhere you can see it often.

Go back to your journal every month (or more often) to reinforce your visions and intentions to access what progress has been made.

Light a candle or have an altar where you keep your dreams present in your mind and spirit.
SAY THANKS! Be grateful when your dreams start becoming reality.
Self Published January 2021