Art Cures for Holiday Loneliness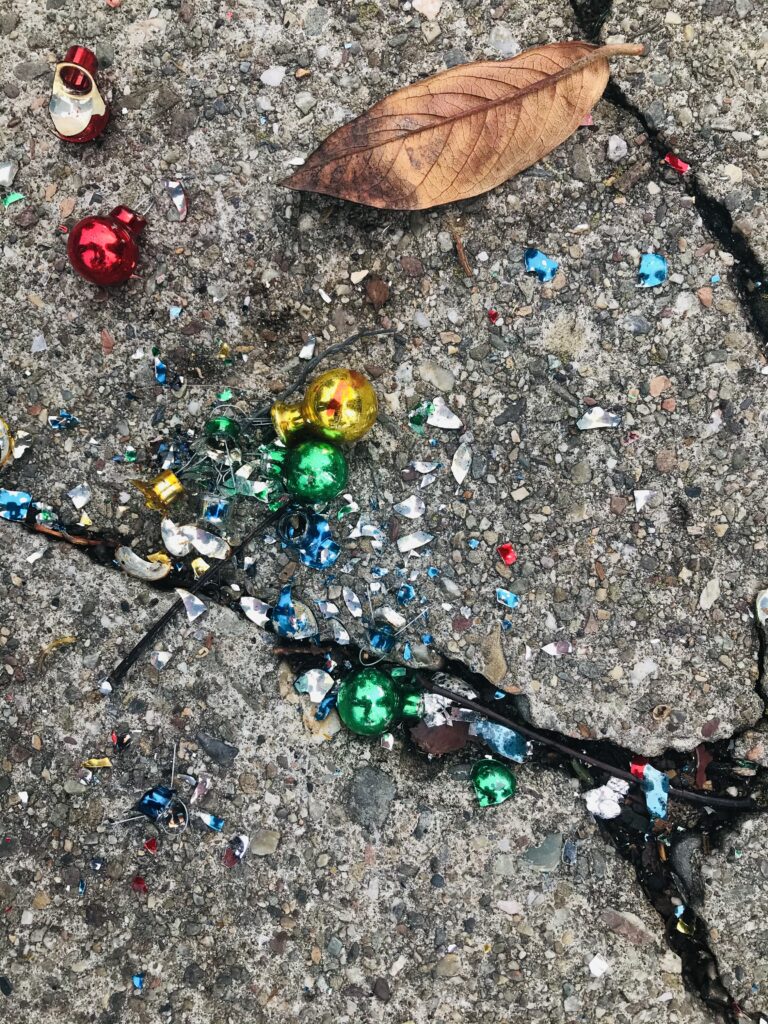 "It is an interesting metaphysical as well as astronomical truth, that it is only when you have good darkness that you can see the faint lights, whether it is faint stars, or the little points of light, the thousand points of light that bring us hope even in darkness."
– Brother Guy Consolmagno
Honoring Winter Solstice
Merry Christmas
Happy Hanukkah
This is a very different year that any of us had imagined and the holidays are no exception. I compiled a list of activities for those of you that might be feeling especially isolated this time of year or have sustained losses that make the holidays difficult to face (see below).
Be gentle with yourself and others in the days to come.
It is a tender time, Adriana
ART CURES FOR HOLIDAY LONELINESS
CREATE AN ALTAR to LEAN IN:
Honor what hurts or needs care during this time by making an altar for your loneliness, the loss, or the pain that you are feeling. It can be as simple as lighting a candle or putting a few objects that symbolize what you are going through.
Find my 'How to Make an Art Ritual' blog for more inspiration.
ZOOM ARTS AND CRAFTS:
Schedule creative dates with family or friends, i.e. cooking, crafting, or making meaningful art together virtually.
SPIRIT OF GIVING:
Helping others brings us out of ourselves and can give us an energy boost. Make cards, small gifts or bake treats for people in your circle (and beyond) and do a contactless or distanced drop off.
PHOTO WALKING:
Getting outdoors and walking is a balm for the soul, and taking pictures along the way can help us stay present and engaged. Be curious and pay attention to detail – there are many surprises out there. Sharing the photos afterwards can create dialogue and connection.
ESCAPE THROUGH IMAGINATION:
Sometimes the best thing to do is find a distraction. Finding a compelling book, TV series or film to escape for a few hours can give us a break. Bonus: Find content that can give you a good laugh or a good cry along the way.
…
Self Published December 2020