Interview with Hazelden Betty Ford Foundation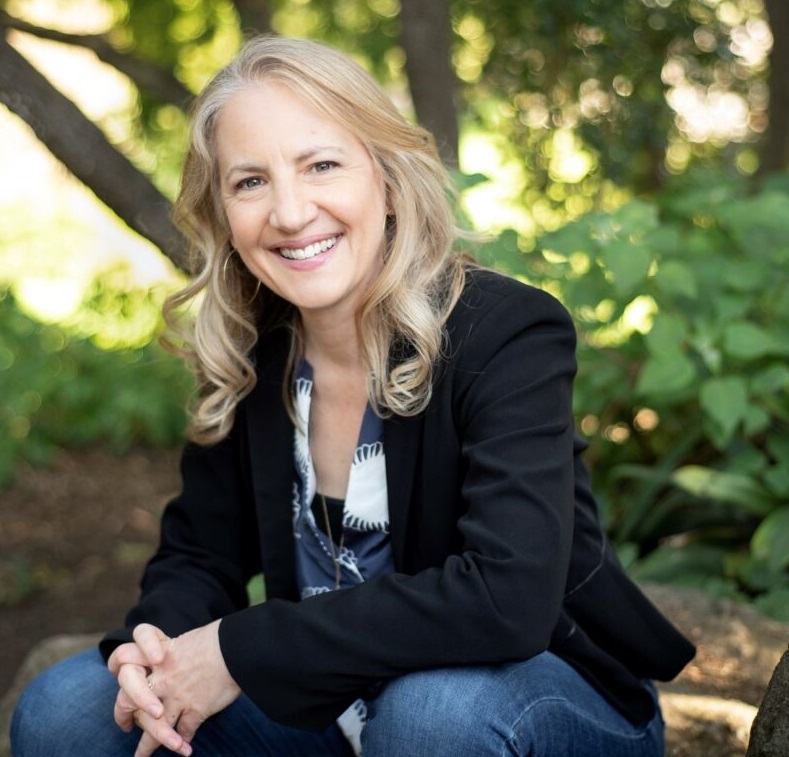 It was an absolute honor to be interviewed by the Hazelden Betty Ford Foundation for an online blog entitled Meet Adriana Marchione, director of "The Creative High". 
This Q&A, facilitated by Jeremiah Gardner, was originally published for Hazelden Betty Ford's monthly Recovery Advocacy Update. If you'd like to receive their advocacy emails, subscribe today.
Q: What does recovery look like for you, and how has it empowered different aspects of your life?
Recovery has been a waking-up process for me which is ever-evolving. It was a rebirth, which over time gave me the ability to face life with open eyes and a compassionate heart. When I stopped drinking in my early 20s, more than 29 years ago, I was lost and depressed. I didn't have the tools to manage my sensitive nature and the chaos of my emotions. Since I was a young child, I have had an active imagination and an inquisitive nature, which in part brought me to a creative career. I was a photographer and mixed media artist before I got sober, and my identity was shaped around the concept of the 'suffering artist.' Learning to live without alcohol (my substance of choice) one day at a time enabled me to find internal balance, peace of mind and self-esteem, but also empowered me to channel my emotions, musings and stories into artistic work. In recovery, I have been able to shape a healthy creative style and identity that has been a big part of my healing. This has guided me to discover my career as an expressive arts therapist and somatic movement educator with a focus on supporting people with addiction/recovery, trauma and grief.
Q: What does it mean for you to share your recovery with others?
The foundation of my life is recovery, and I have found a true sense of belonging in recovery communities. People were there to welcome me and guide me when I was at the beginning of the journey, and I am inspired to do the same for others. It still gives me so much joy to see people finding their own recovery from substance use and mental health challenges and witness the ways they experience a renewed commitment to life. I feel especially called to connect to artists and people who have a creative spirit to help them find their voice. I didn't have artistic role models in my early recovery so it has been important for me to offer a framework for people to learn how to successfully create in recovery.