A Tribute to my Therapist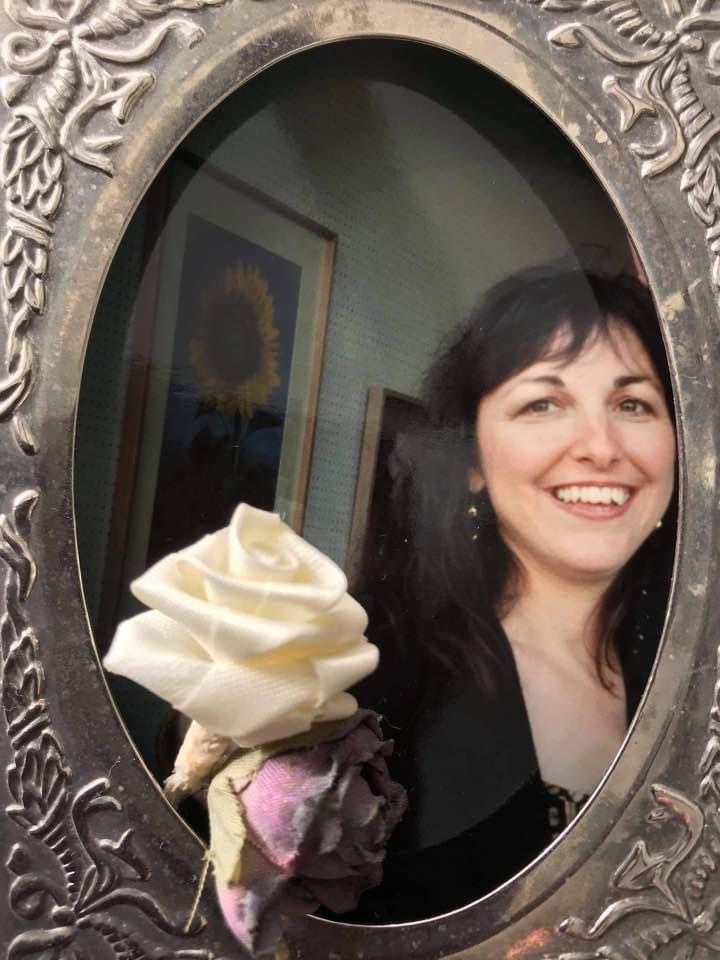 The best forms of healing, therapy, and meditation are learning to trust. The trust is the genuine kind." – Jack Kornfeld
This newsletter is dedicated to Theresa Cangelosi who was my therapist for eight years. She guided me through the most difficult times of my life. I came to her after an estrangement from a spiritual mentor during an emotional crisis. A few years into our work together she supported me through the illness and death of my late husband due to lung cancer. Theresa was a somatic psychotherapist with a special focus working with trauma. She was Italian American which created a special kinship between us.
I had many therapists before Theresa who were helpful, but finding Theresa changed my life. She helped shaped me into the therapist I am today. I learned so much about the therapeutic relationship understanding how crucial it is to feel trust in the person you work with, and that providing tools to regulate the nervous system builds a foundation for a healthy life.
Theresa died this fall after a valiant fight with cancer. She was a pillar in the San Francisco Bay Area, a trusted colleague and supervisor for many therapists and healers. She was a pioneer in many ways, bringing body-based approaches to trauma before it was widely practiced.
Theresa gave me an Italian cookbook that includes recipes from some of her relatives and neighbors growing up. I opened it up after she died and found a note she had written to me that reminded me of her thoughtfulness and careful attention. I created this art piece below in response to my sadness and extreme gratitude for my work with Theresa.
Who are you honoring during Día de los Muertos? How can a creative act or an altar be an anchor point to acknowledge your loved one and process your memories and emotions?