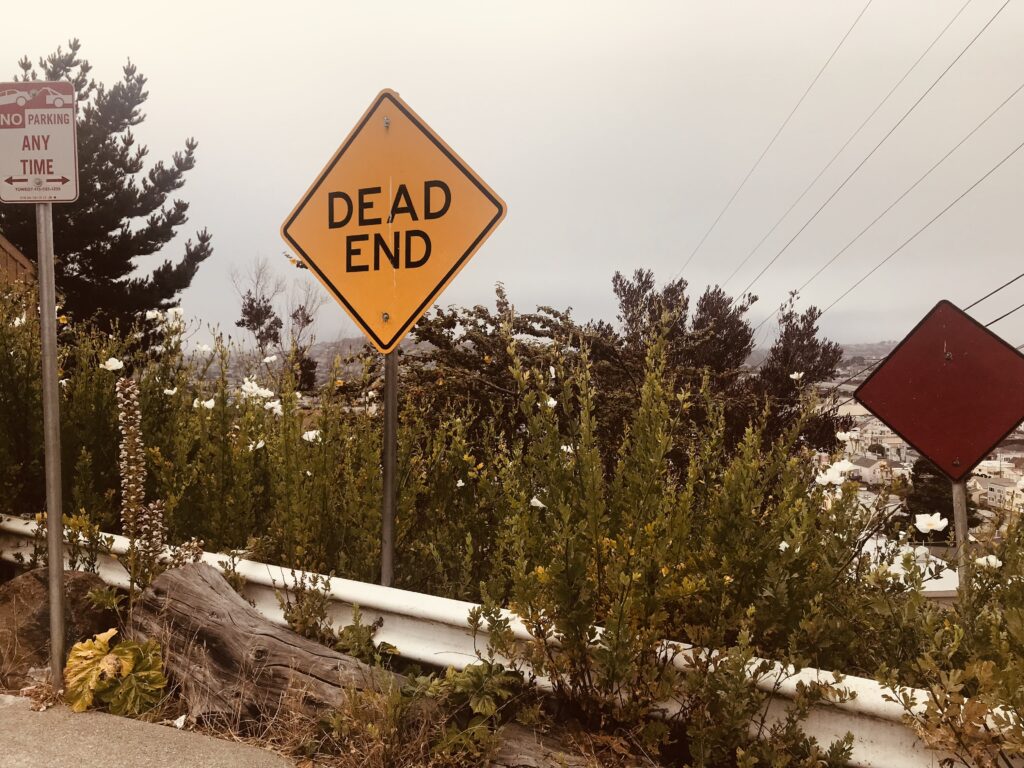 A Life/Art Perspective
As we find ourselves in the middle of the summer in this new phase of the pandemic, more open but still uncertain, I find that the term 'languishing' describes what many people are feeling. As we all know loss, mental health crises and an increase in substance use has been significant over the past year, but a pervasive experience at this time is a dulling of the senses due to the after effects of 'quarantine' and underlying stress.
"Languishing is apathy, a sense of restlessness, feeling unsettled or an overall lack of interest in life or the things that typically bring you joy," says Shemiah Derrick, a licensed professional counselor. This article in the NY Times also addresses 'languishing' in our current climate. 
So what do we do about this? 
The first step is awareness – naming it and recognizing if this apathy or joylessness is getting in the way of your well-being and/or your functioning in life.
The next step is acceptance – not judging yourself for how you are feeling; instead leaning into the reality of your situation and acknowledging that it is a normal reaction to challenging life circumstances. 
And then action helps us to change our perspective and remember our choices. Sometimes small shifts can move us to a different reality. Even if the feeling of 'dullness' is subtle there may be a desire to boost your feeling of aliveness and engagement.
Art is a way through…it can provide a natural life/art remedy. Here are a few benefits of art making:
Creative expression helps us find flow. Creative thinker and organizational psychologist Adam Grant says that "people who became

more immersed

in their projects managed to avoid languishing and maintained their pre-pandemic happiness." Unplugging from our devices and spending time in a creative activity (writing, music, dance or gardening, cooking, etc..) provides needed nourishment.
Making art increases aliveness as we drop into another reality. Depending on the art medium, we can access story, color, emotion, kinesthetic connection, symbolic imagery and with this comes curiosity and imagination which feeds our mind and heart. This enlivens our days and wakes us up to the pulse of the universe. 
Art is a truth teller. When we feel stuck or lost, we often are pushing away from our deeper feelings and needs. Putting our life stories – tensions, surprises, and inquiries into aesthetic form helps us unfold to who we are and what is stirring us. 
With warmth, Adriana