My Mentors: The 'Original' Influencers of Art, Movement and Healing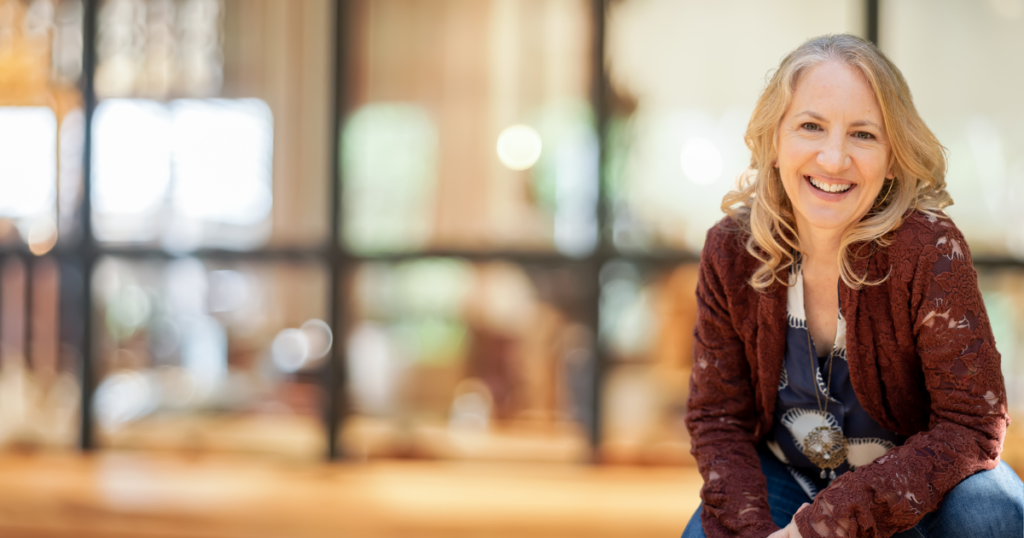 As I prepare to leave the Bay Area and step into a new chapter in life and work, I am in a reflective time inquiring into what I have gained over three decades of immersion in Northern California culture. This career I have cultivated has brought me into the roles of mentor, therapist and teacher (and of course 'artist'). I don't take for granted that I've landed in my purpose and calling, and that I receive tremendous value from engaging in the work.
In my recent Art Cures retreat at the San Francisco Zen Center I gathered with many students and clients that I have supported over the years. What a soulful gathering! In their reflections I felt incredibly moved to hear how my mentorship has made an impact.
I also had lunch this past month with one of my foremost mentors, Daria Halprin. Daria is co-founder of the Tamalpa Institute where I took part in my expressive arts therapy training and eventually became core faculty. I met so many teachers at Tamalpa who helped to shape my work including Ken Otter, Jamie McHugh, G. Soto Hoffman, Sue Martin, and of course the dance and healing arts pioneer, Anna Halprin.
Other mentors in the fields of expressive arts and dance/movement therapy are supervisors are Kate Donohue and Tina Stromsted, both working with Jungian psychology. Their influence has affected my practice immensely, allowing me to be more effective in my therapy and teaching work.
Mentorship takes many forms. It has been very direct for me through supervision, coaching, and teaching. Mentorship has often continued through colleagueship such as with Tamalpa when I transitioned to faculty. I was then able to learn from my mentors as peers. I have found mentorship by simply witnessing the ways that people who inspire me live their lives and show up for their work. I've also been affected by the ways that mentors have engaged with me over time, shared their support, or offered advice and kindness over the years.
To honor a few of these mentors who I met in the San Francisco Bay, and whose work has been fundamental to the fields of expressive arts therapy, somatic therapy and education, dance movement therapy and the wellness field at large, I am sharing these videos by Jens Wazal. Wazal was able to capture the essence of these four 'original influencers' before it was a catch phrase. I continue to use their exercises, embodiment tools, and methodology to inform my work on a regular basis. I hope you can take some time to watch/listen to soak their wisdom and experience.