Poetry, Trauma, White Body Supremacy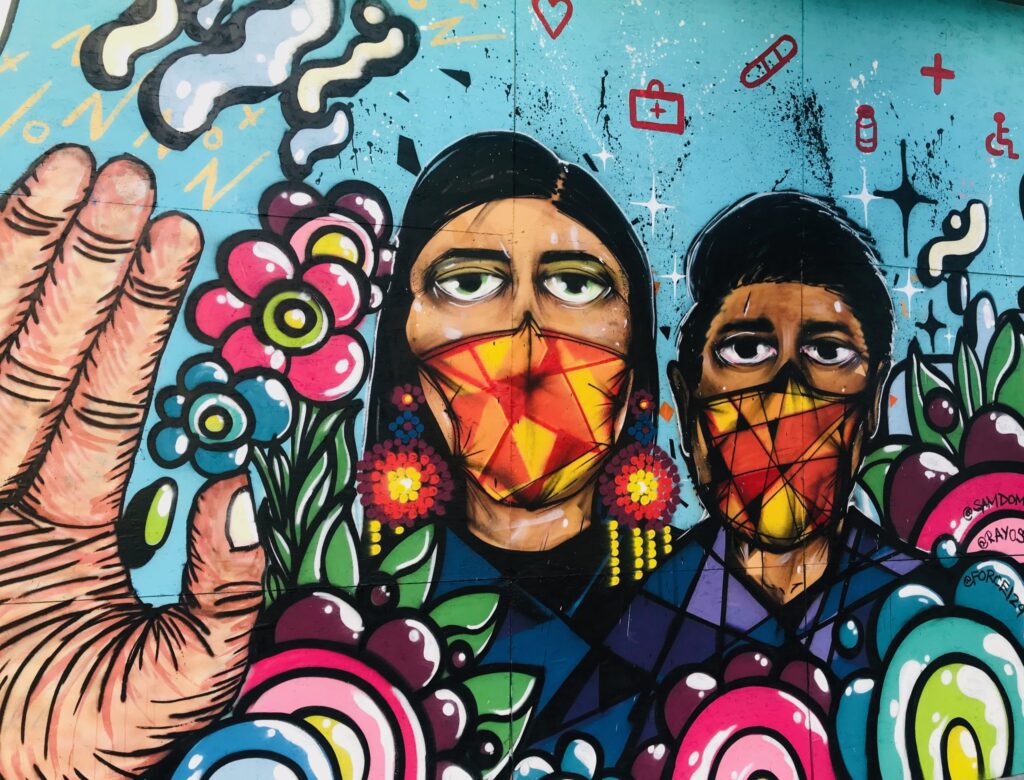 "Our country is like a really old house. I love old houses. I've always lived in old houses. But old houses need a lot of work. And the work is never done…Whatever you're ignoring will be there to be reckoned with until you reckon with it. And I think that that's what we're called upon to do where we are right now."
– Isabel Wilkerson

It is an emotional time as we continue to face the uncertainty ahead. I am waking up to new realities in my life and work as I step up to act and learn more about racial inequality and trauma. The phrase, 'white body supremacy' used by Resmaa Menakem is very present for me (learn more in the resource section below).
This is all happening as I hold space for others to move through their own transformative work. So many profound moments, so many humbling moments, so many teachable moments.
As I reflected on what to share this month and allowed myself to track my inner experience – a poem arrived:

Wake Up
'The back of my legs are burning
My right shoulder is heavy and strained, my range is limited
I am getting more comfortable with the discomfort
Stretching my body to wake up
Digging into trauma of color
I am not immune to the trance
Awkward motion, my skin raw from grief that is not mine
found in the river and the brown earth'
I encourage you to listen to your body, get quiet and allow words and/or poetry to help order your thoughts, your feelings, your confusion, your conflicts, your inner critic, your pain, your truth. And as you do this –  let this awareness and this raw expression keep moving you into action and into service.
We need to work together right now, more than ever.
ADRIANA RECOMMENDS…
Resmaa Menakem
Working with Racialized Trauma
I recently was introduced to the work of Resmaa Menakem, and his depthful work with 'white body supremacy' and 'bodies of culture' as he terms them. I am taking his e-course learning about the practices he incorporates. I highly recommend his work and strongly suggest those of you working with others in a healing capacity to join me.
"I help people, communities, and organizations find strength in healing that is holistic and resilient. Together let's set a course for healing historical and racialized trauma carried in the body and the soul."
– Resmaa Menakem
Resmaa Menakem's Free E-Course
Listen to Menakem's Podcast Interview on 'On Being'
Find his Book: My Grandmother's Hands
Website: https://www.resmaa.com/
Self-Published June 2020